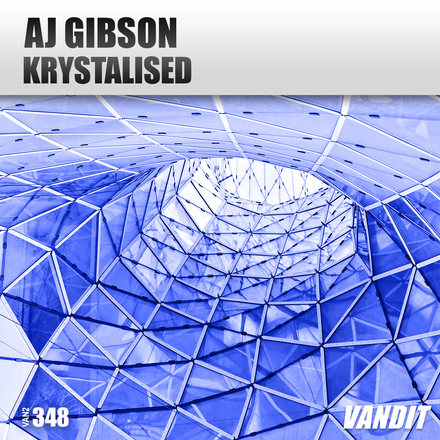 AJ Gibson presents Krystalised on Vandit Records
Due to public demand – AJ Gibson is back on VANDIT with his follow-up to The Whip!
Imagine a track so clear and multifaceted, that it's crystalline for your ears. AJ's new single is exactly that. Pure, beautiful and slightly edgy – enjoy Krystalised!
Buy it on: TBA
Tracklist:
AJ Gibson – Krystalised (Original Mix)
Links: