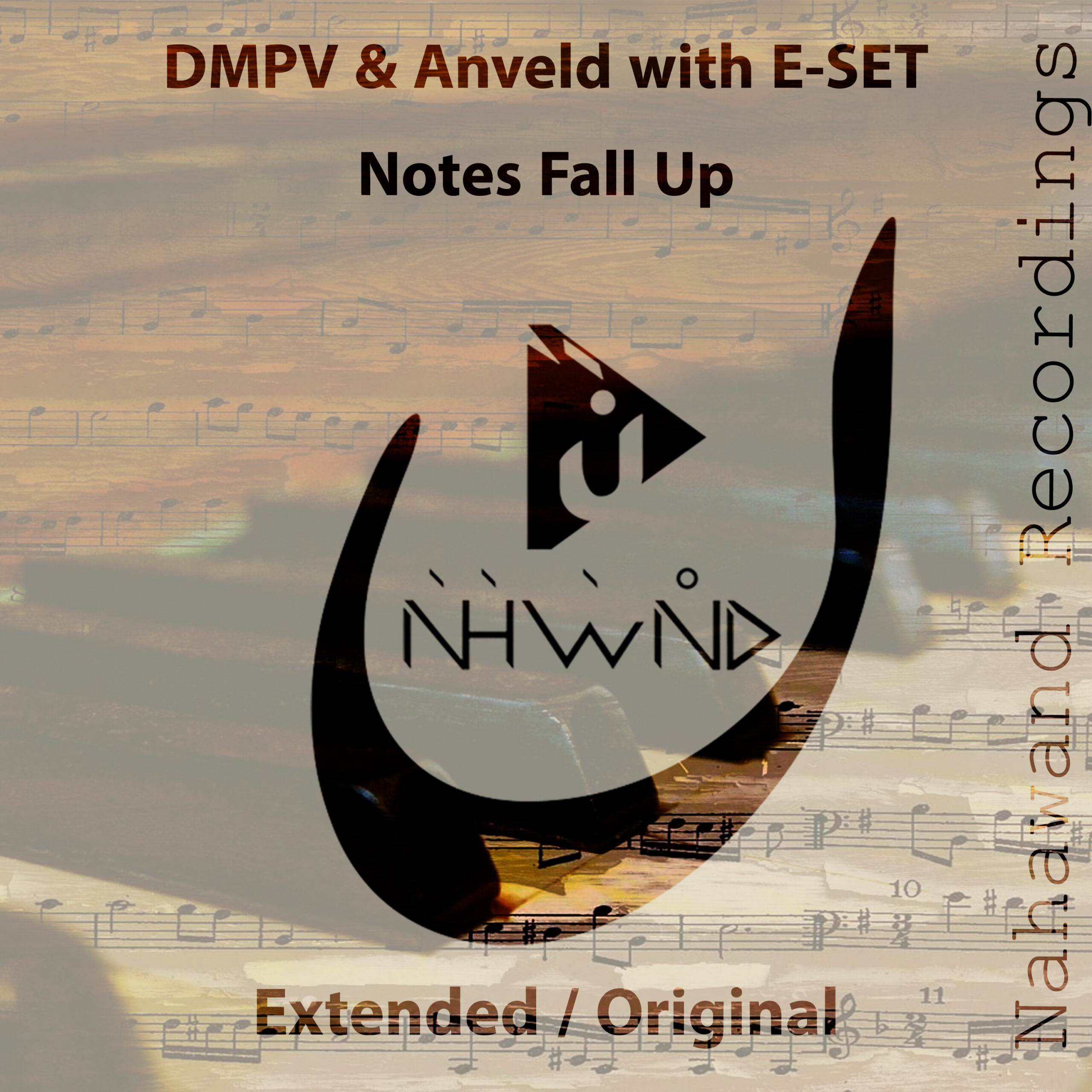 DMPV & Anveld with E-Set presents Notes Fall Up on Nahawand Recordings
This tune is a trance marvel that unfolds with a dynamic bassline, an inviting introductory melody, and cleverly chopped vocals. The melody gains intensity in the breakdown, making way for a dreamy piano interlude. As the full melody returns with chopped vocals, it sets the stage for an exhilarating drop—a perfect blend of beauty and intensity.
Nahawand Recordings proudly presents "Notes Fall Up" by DMPV & Anveld with E-Set, a collaboration that elevates the trance experience.
BPM: 138
Key: B Minor (10A)
Official Release Date: December 04.
Buy it on: TBA
Tracklist:
DMPV & Anveld with E-Set – Notes Fall Up (Original Mix)
Links:
N/A