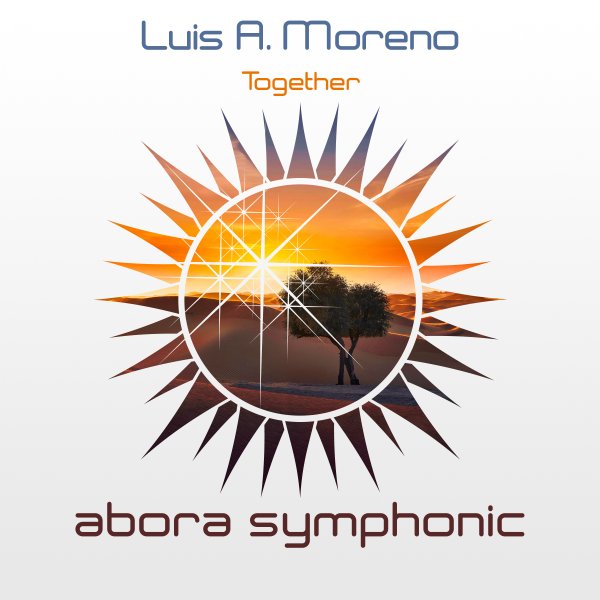 Luis A. Moreno presents Together on Abora Recordings
Abora Symphonic is delighted to present a spellbinding orchestral release entitled 'Together', created by Colombian musician Luis A. Moreno.
'Together' features an awakening atmosphere fused with dreamy vibes owing to tuneful piano melodies, pure pads, soft effects, and epic drums. This track creates a calm drive and sublime meditative state.
Let yourself be surrounded by the magic of this song!
Key:
Original: C Maj (8B)
Buy it on: TBA
Tracklist:
Chill Out
Luis A. Moreno – Together (Original Mix)

Links: