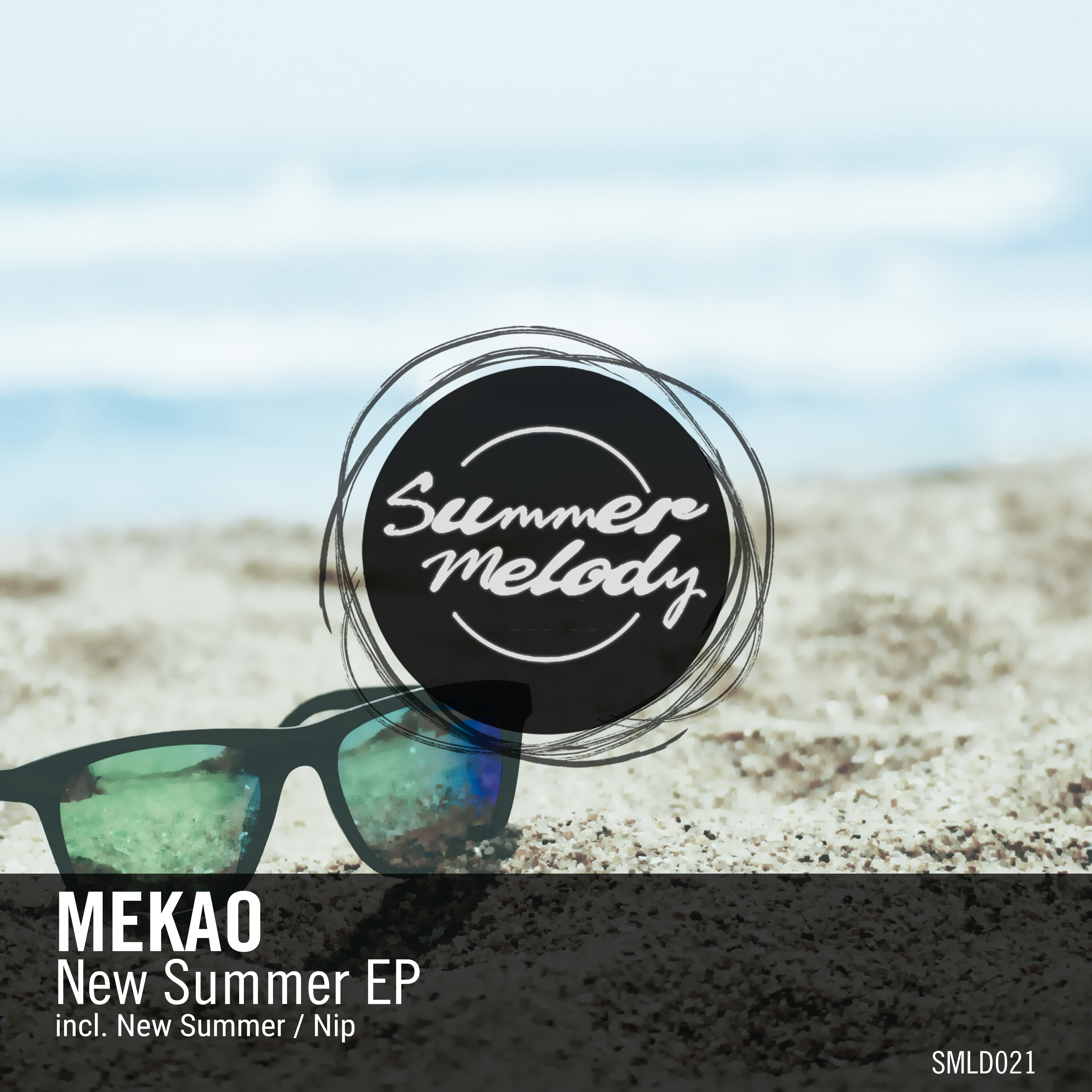 Mekao presents New Summer EP on Summer Melody Records
After a long period of hiatus, Russian producer Mekao returns to the progressive scene and debuts on Summer Melody with an EP release. We are glad to get the opportunity to release his two previously work-in-progress tracks, New Summer and Nip.
New Summer is a soothing yet energetic track with the classic melo-prog vibe, simply a melodic gem and brings us the summer vibe. Nip is even more soothing and mellow, warming pads and wide atmospheric sounds collides, creates this beautiful and imaginable imagery which shines with the polar lights.
We welcome Mekao and enjoy this melodic and atmospheric EP!
Buy it on:
More links to download the track
Tracklist:
Mekao – New Summer (Original Mix)
Mekao – Nip (Original Mix)
Artist Name: Mekao
Release Name: New Summer EP
Catalog Number: SMLD021
Type: EP
CONNECT WITH SUMMER MELODY RECORDS:

Links:
N/A