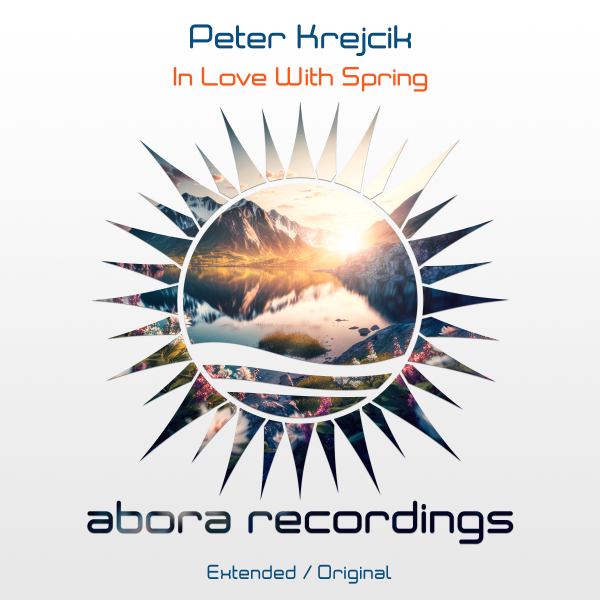 Peter Krejcik presents In Love With Spring on Abora Recordings
Our next release on Abora Recordings is a charming one, entitled 'In Love With Spring' and crafted by Peter Krejcik.
This amazing song kicks off with a thrilling drive. Peter quickly uplifts this enthusiastic atmosphere until it reaches the breakdown, which is a combination of piano tunes, compelling melodies, and gentle vocal chops, all together leading you to a huge drop.
Don't miss this impressive track!
Key & BPM:
Extended / Original: 138 bpm – С Maj (8B)
Buy it on: TBA
Tracklist:
Trance
Peter Krejcik – In Love With Spring (Extended Mix)
Peter Krejcik – In Love With Spring (Original Mix)
Links: