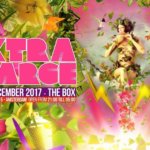 Xtra Large presents 15 years anniversary at The Box, Amsterdam, NL on 30th of December 2017
Xtra Large 15 years anniversary in The Box with Touch at the Sea area
Xtra Large zaterdag 30 december the place to be!
Marco V – Richard Durand – RAM – Jorn van Deynhoven – Spider – MEM – Cor Fijneman – Ton TB – Santito – Faith Mark – Perry Owens
XTRA LARGE – YOUR BIGGEST NIGHT OUT WITH A TOUCH AT THE SEA AREA
About Xtra Large
Xtra Large started with her legendary Xtra Large events in the well-known Marcanti – Amsterdam. Now Xtra Large has strike down her events in the amazing club: The Box in Amsterdam! With famous dj's all around the world, these events are legendary, a great evening out and not to be missed!
Previous edition Xtra Large on 8 April was THE BOMB! Buy your Super Early Bird tickets with big discount now and don't miss this beautiful event on the last Saturday of the year! The Big ending…
2 BEAUTIFUL AREAS WITH THE BEST MUSIC WITH ONLY TOP DJ'S!
Line up:
Main area:
Marco V
Richard Durand
RAM
Jorn van Deynhoven
Spider
MEM
Area 2: Hosted by Touch at the Sea
Cor Fijneman
Ton TB
Santito
Faith Mark
Perry Owens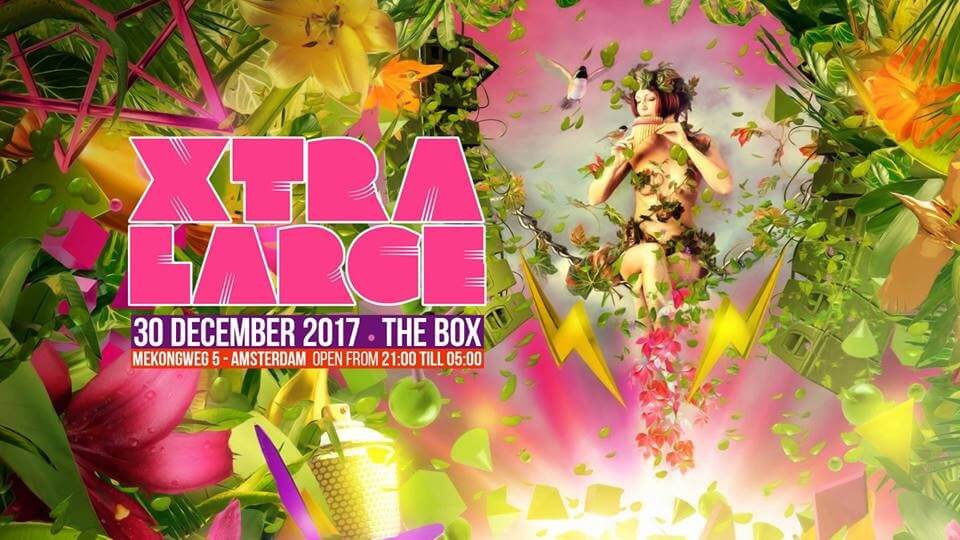 Links: