Armada Music presents John 00 Fleming @ A State Of Trance 850, Jaarbeurs, Utrecht, NL on 17th of February 2018
For those looking to make a JOOF weekend of it, the word only gets better. Pushing the boundaries again, John will headline ASOT's first ever Progressive-dedicated stage/hall on the 17th (the night after the MoS/Gallery launch). Having picked up the phone and masterminded proceedings with Armin van Buuren (hear more on what he had to say about that here), John will bring the sound he's championed for the greater part of two decades to central Utrecht's Jaarbeurs arena.
Messafe from John 00 Fleming:
The DJ Trancefamily that you don't see.
We see the hashtags of #trancefamily from passionate fans on social media, but what you don't see is what happens in the background amongst the industry and our contribution in order to help the Trance scene grow, flourish and move forward, our version of an industry Trance family. I'm constantly hounding promoters, producers, DJ's, the media etc to help get involved grow areas of the more specialist side of things where I fit, and it's no different for my fellow colleagues whom support their styles and the results of this hard work is the wide musical spectrum within the Trance scene that we're enjoying today.
As I watch the biggest underground musical movement I've seen happening over in Progressive House and Techno, I'm also concerned that Trance is being reborn over there too and for some reason avoiding Trance. Though certain forms of Trance seem healthy today, the underground/progressive form is the gateway for the next generation, especially off the back of this huge underground movement thats appealing to the next generation, so its time to get to work to start building a bridge between these two worlds, after all history is repeating itself, and the wonderful heydays of Progressive Trance were born of an exact same movement in the 90's.
With sleeves rolled up and work to do, this is where we turn to our internal Trance family, so I reached out to a fellow DJ and friend I've known for years and someone that dearly cares for Trance, Armin van Buuren . Over an hour later and a lovely chat about all things Trance on the phone, we had forged a plan to introduce a stage dedicated to this sound at ASOT 850 A State Of Trance. This contribution will prove a huge investment for the future, as it's the start of building that bridge and already others are following after hearing about this news.
I wanted to put a human touch to this announcement to show and give a little insight, though we all maybe musically different, we have a united bond and friendship, all dedicated to the one genre we love, Trance.
CONNECT WITH JOHN OO FLEMING: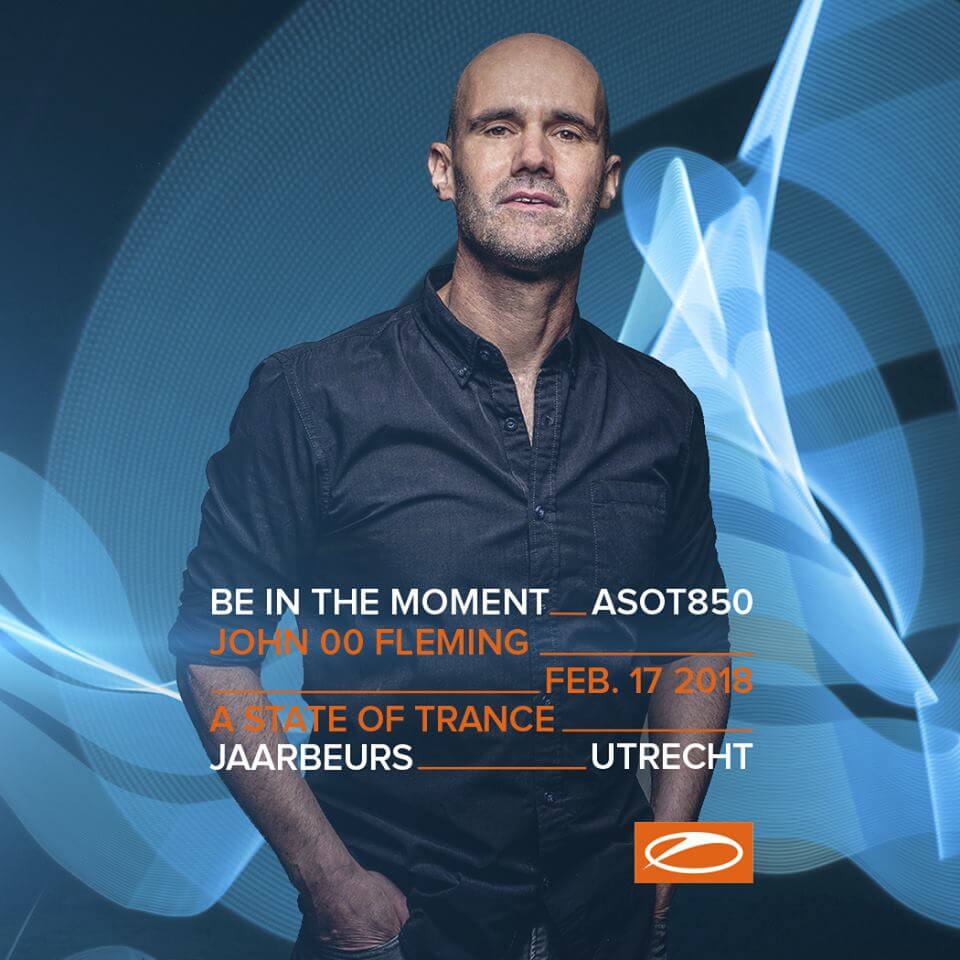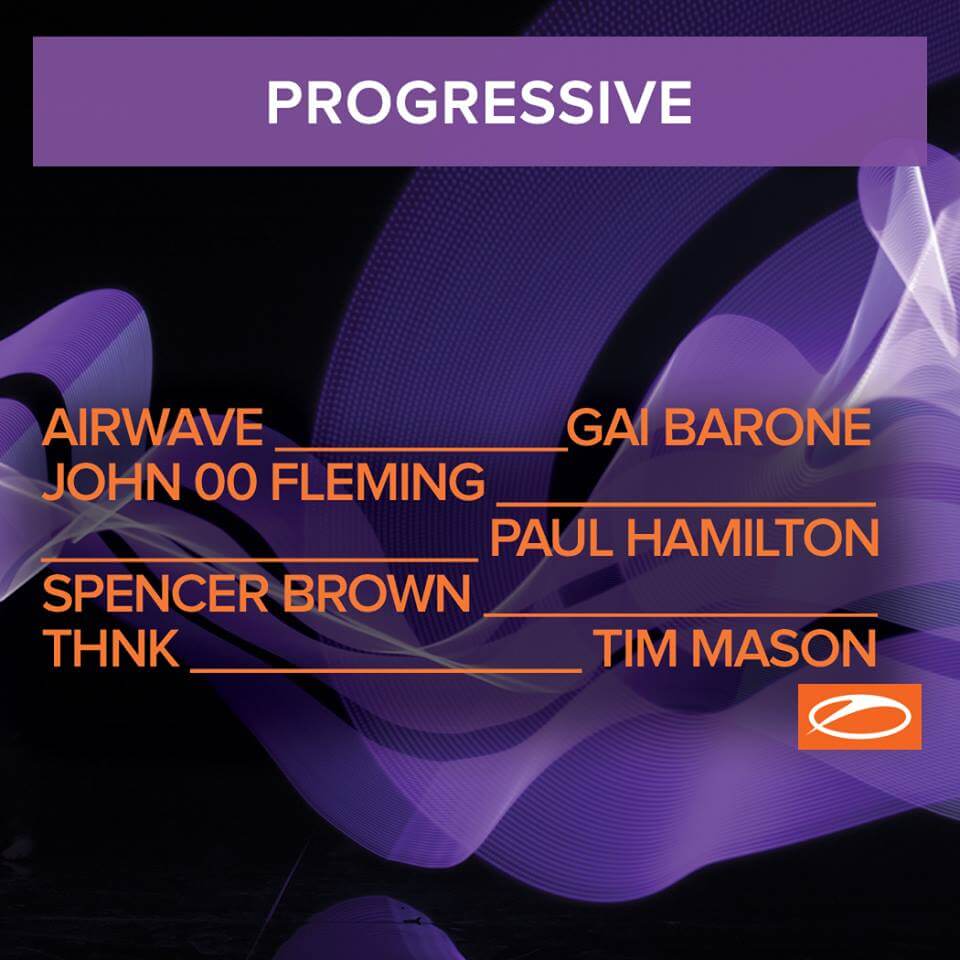 Links:
John OO Fleming official website
JOOF Recordings official website
Armin van Buuren official website
A State Of Trance official website
Armada Music official website