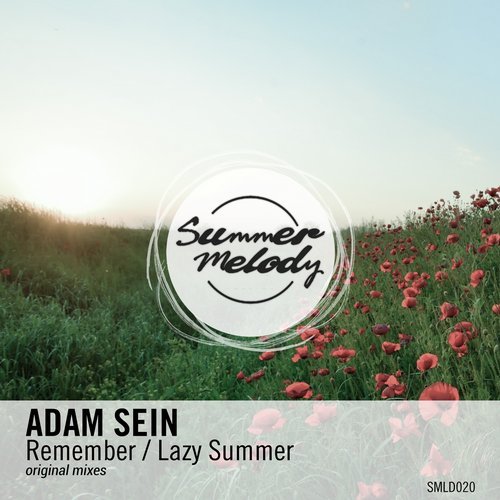 Adam Sein Remember plus Lazy Summer on Summer Melody Records
*Premiered by The Grand Sound!*
Summer Melody has been discovering new talents to this progressive community, but for this person, he would become one of the future progressive veterans. We welcome Adam Sein, as he joins Summer Melody and brings us an EP filled with beautiful future classics.
With the Maiga-like melodic and rhythmic structure, Adam starts this EP with a bang, which definitely let you to Remember. On the filp side, continuing the summer vibe with a moving and lively beat for us to escape this Lazy Summer.
Please welcome this new progressive talent to the community, Adam Sein!
Buy it on:
More links to download the track
Tracklist:
Adam Sein – Remember (Original Mix)
Adam Sein – Lazy Summer (Original Mix)
Artist Name: Adam Sein
Release Name: Remember / Lazy Summer
Catalog Number: SMLD020
Type: EP
CONNECT WITH SUMMER MELODY RECORDS:

Links:
N/A