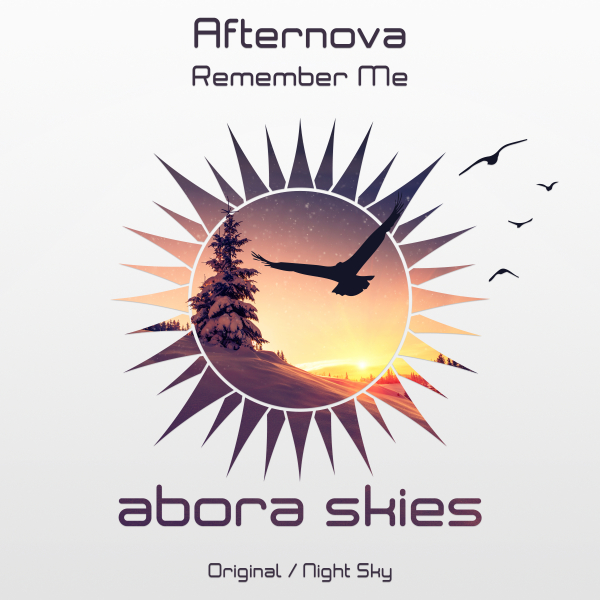 Afternova presents Remember Me on Abora Recordings
Afternova is back on Abora Skies with a stunning release, 'Remember Me'.
Famous for his epic orchestral tracks, Afternova doesn't fail to the rule here. The Original Mix is a majestic orchestral piece worthy of the biggest Hollywood blockbusters, and will send you to the confines of your imagination.
Under his Night Sky alias, the Norwegian genius delivers an uplifting trance version of the track. With its perfectly crafted harmonies and driving beats, the remix is set to trigger your deepest emotions, whether you're dancing out in a club or relaxing at home.
BPM & Key:
Original Mix: 122 bpm – D min (7A)
Night Sky Remix / Radio Edit: 135 bpm – D min (7A)
Available From Stores
Worldwide – 11th Mar 2019
Buy it on: TBA
Tracklist:
Sound Tracks
Afternova – Remember Me (Original Mix)
Trance
Afternova – Remember Me (Night Sky Remix)
Afternova – Remember Me (Night Sky Radio Edit)
Links: