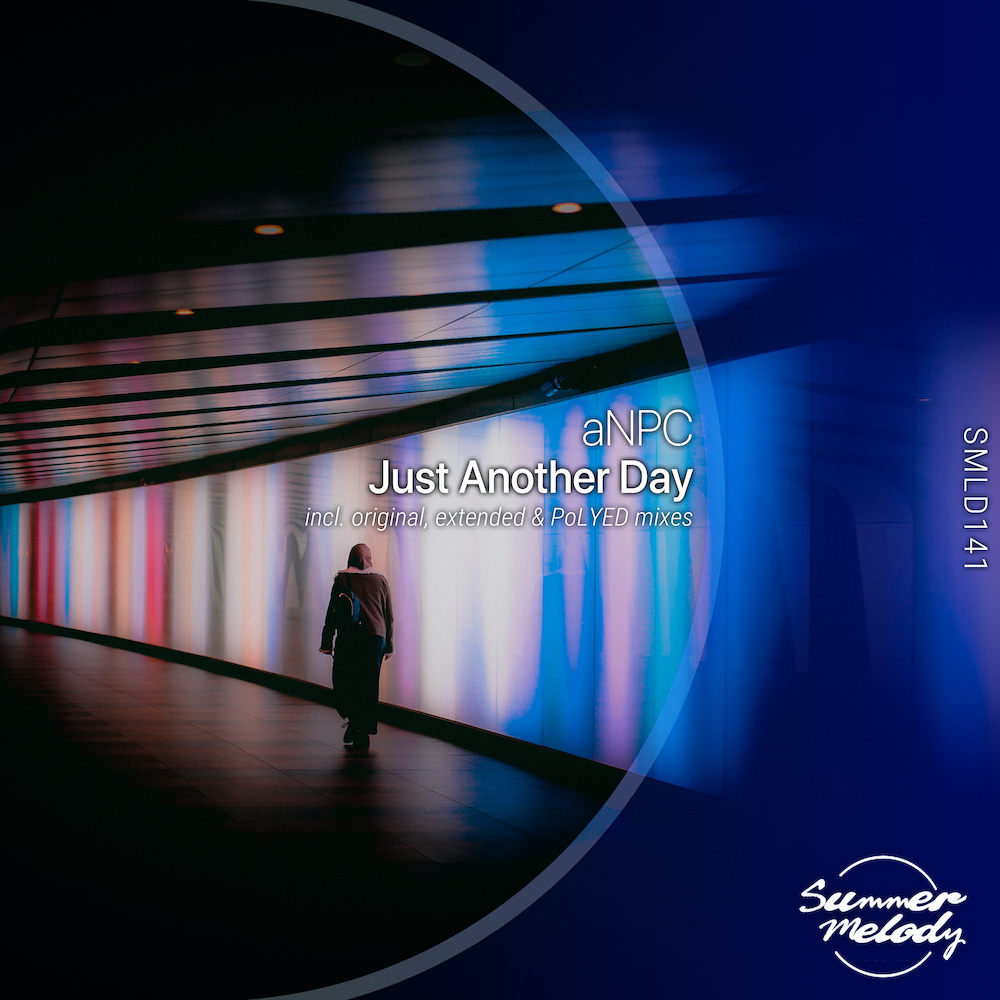 aNPC presents Just Another Day on Summer Melody Records
Introduced on Summer Melodies Vol.7, we welcome back Australia-based, Turkish producer aNPC to the label. After releasing his trance-infused Gate, as well as several uplifting tracks on other labels, he returns with the progressive-oriented Just Another Day. Apart from the original, we also welcome back Russian talent PoLYED for the remix.
This is not ordinarily Just Another Day, but this upbeat tune is full of movements and progressions, alongside with melodies flowing across the whole track. On the other hand, PoLYED delivers a more balearic-styled remix, leaving the main melody and focusing more on the airborne and skyline cruising vibe.
We hope you enjoy this beautiful release from aNPC with PoLYED!
Buy it on Beatport
More links to download, listen or buy the track
Tracklist:
1. aNPC – Just Another Day (Original Mix)
2. aNPC – Just Another Day (Extended Mix)
3. aNPC – Just Another Day (PoLYED Remix)
Artist Name: aNPC
Release Name: Just Another Day
Catalog Number: SMLD141
Type: Single
CONNECT WITH SUMMER MELODY RECORDS:
Facebook
Twitter
Soundcloud
Youtube
Mixcloud
Links:
N/A