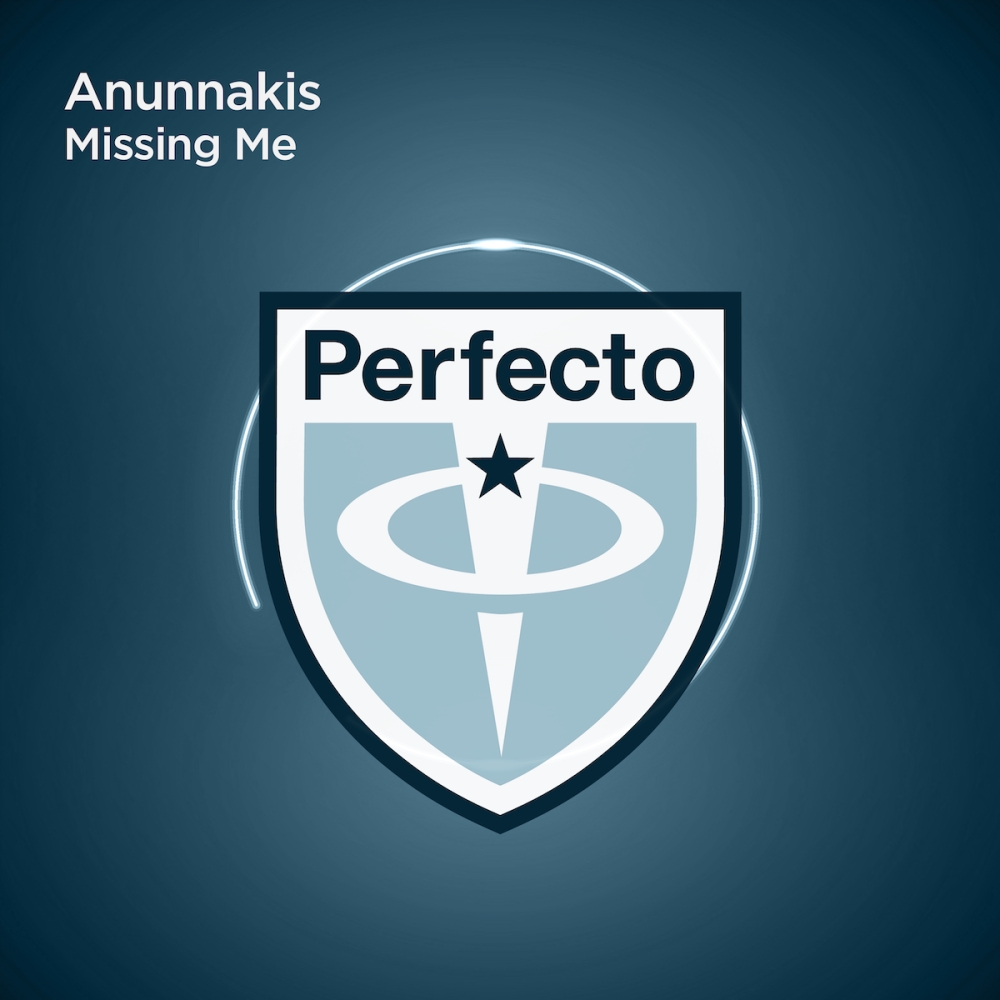 Anunnakis presents Missing Me on Perfecto Records
So many amazing releases have graced our speakers over here at the Perfecto Records HQ. It is always a pleasant surprise to witness yet another new Anunnakis track. This riveting dance music project always knows how to provide grooves of the most exceptional quality to the eager and enthusiastic listener.
Naturally we snatched up their new single Missing Me and are over the moon to release it on Perfecto Records, thus sharing it with the world. Mysterious voices, chugging basslines and distorted synths are all here to play their part in adding an extra tension and the appropriate progression needed to the tune.
Metallic synthwork is also present enhancing the quickly formulating atmosphere, right before an intoxicating female vocal performance takes place. Our hearts seem to skip a beat due to its most genuine raw, emotional tinged, full on feeling.
Brooding synths follow among dramatic melodies further complementing the feel and message of the track. Led leads, a hint of distortion, whisper vox and a few effects, all add the extra threads in the aural tapestry of emotions you have laid out before you. Anunnakis has done it again. Snatch this up while it's hot!
Buy it on: TBA
Tracklist:
1. Anunnakis – Missing Me (Extended Mix) [Perfecto]
2. Anunnakis – Missing Me (Original Mix) [Perfecto]
Links: