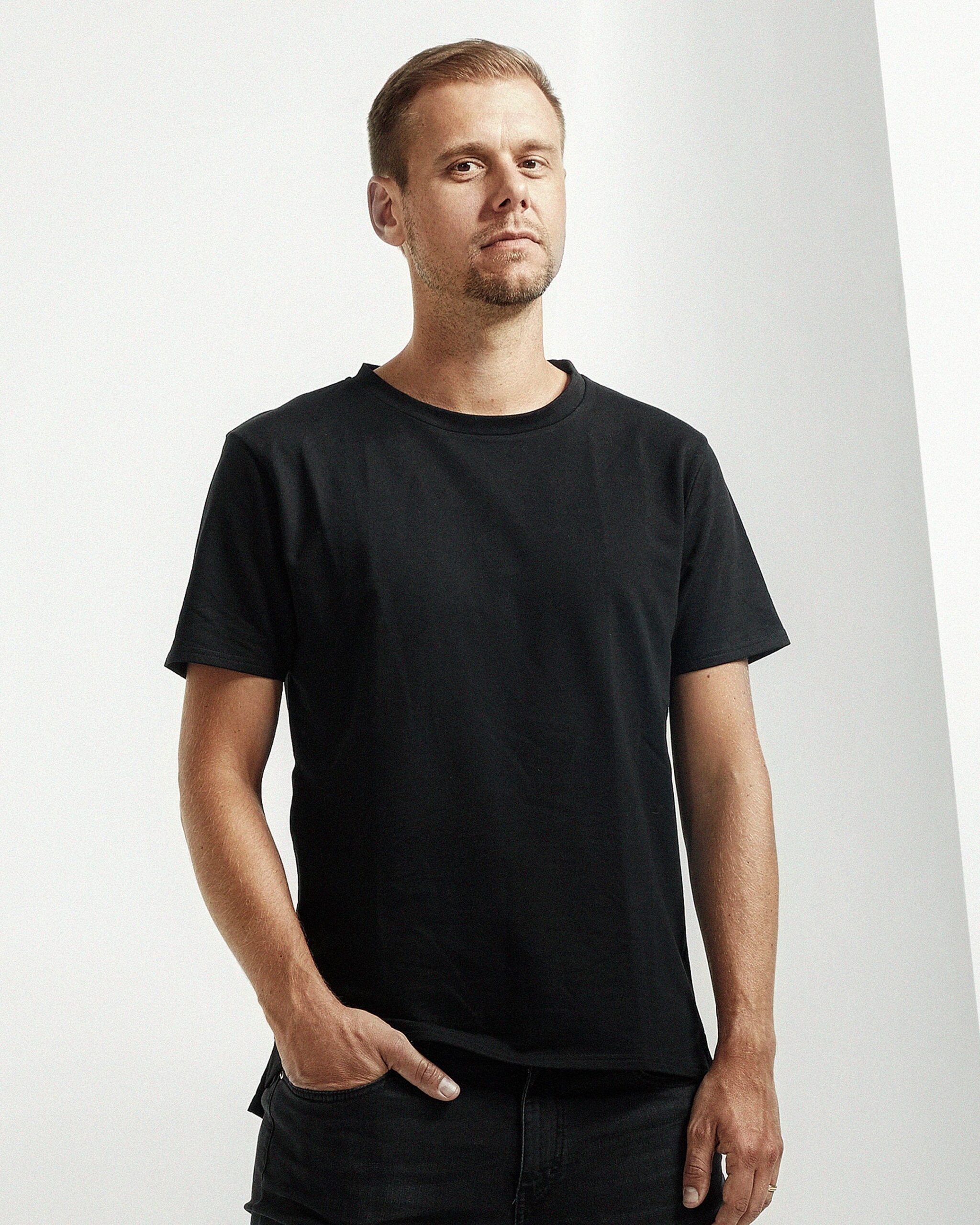 Armin van Buuren launches 10-minute meditation routine on Insight Timer
Those who have been following along with Armin van Buuren's journey know that meditation and mindfulness have rapidly become positive pillars of his busy life. The five-time #1 DJ in the world has talked at length about the importance of finding balance to keep one's self grounded, and that has now led to him joining forces with meditation app Insight Timer to launch his own 10-minute routine, complete with a self-produced sound bed and a bonus version with commentary.
"Meditation, for me, is a moment for myself, and a way for me to deal with the cloud In my head", Armin van Buuren says. "Every day, I check in with myself. If I listen to my breath and just focus on my breathing, immediately my mind starts to wander. Now I understand that's ok and just let the thoughts be. I make a note in my head and bring my focus back on my breathing. That's always my anchor. I wanted to share this with my fans, so I recorded this meditation for others to practice to so that they, as well, may find balance."
Armin van Buuren has long been a global ambassador for electronic music. The five-time #1 DJ in the world and current #3 has seven full-length artist albums to his name and continues to cultivate a massive worldwide following through his weekly A State Of Trance radio show, event series and album series, reaching 40 million listeners from 80 different countries on a weekly basis. Armin van Buuren also headlines leading festivals and venues around the world, including Electric Daisy Carnival (Las Vegas, New York), Ultra Music Festival (Miami) and Tomorrowland (Belgium).
Listen to Armin van Buuren's 10-minute meditation routine on Insight Timer
Links:
Armin van Buuren official website
Armada Music official website