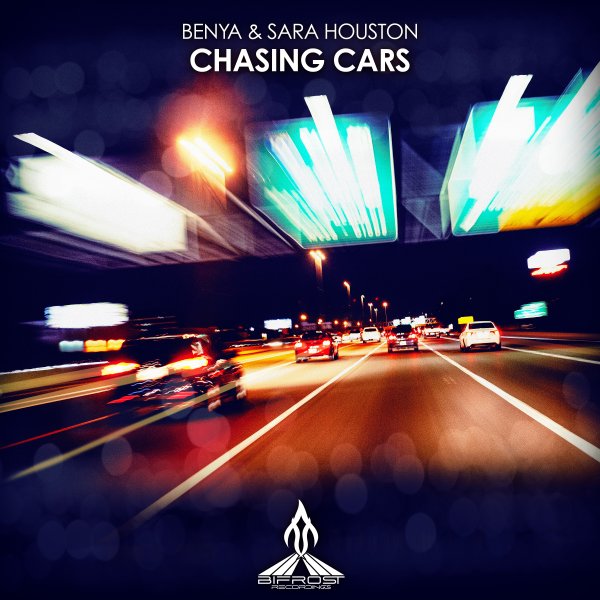 Benya & Sara Houston presents Chasing Cars on Bifrost Recordings / Abora Recordings
Bifrost Recordings is back with their first release in 2023 – and for the first time with a cover-song! But it's not just any track that has been re-interpreted, it's the amazing 'Chasing Cars' by the alternative rock band 'Snow Patrol'!
Originally released in 2006 with huge success all over the world – and now transformed into a smooth and wonderful 2023 version – by husband-and-wife Danish duo Benya and Sara Houston, already a household name on Bifrost Recordings.
Ben and Sara explains: 'Chasing Cars has always been an alltime favourite of ours – and some time ago, we did a bootleg remix of the track, just for fun and our own pleasure. However, it ended up as a progressive trance track, and we suddenly thought of actually releasing it! Everyone at Bifrost Recordings loved the track just as much as we did, and here we are!'
Buy it on: TBA
Tracklist:
Trance
Benya & Sara Houston – Chasing Cars (Extended Mix)
Links: