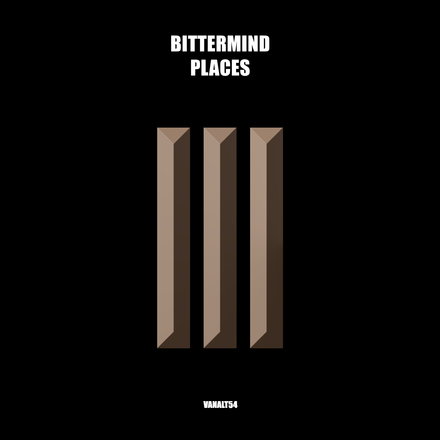 Bittermind presents Places on Vandit Records
Distinguished Turkish producer Bittermind is on the brink of unveiling his latest musical creation, 'Places'. The eagerly awaited single is scheduled for release on September 18th through VANDIT Alternative, promising an immersive experience that seamlessly fuses progressive house elements with Bittermind's distinctive sonic flair.
'Places': A Sonic Odyssey
'Places' is a sonic voyage curated by Bittermind that transports listeners to distant sonic landscapes. The single is a masterful amalgamation of progressive house intricacies, featuring a blend of rhythmic intricacies, atmospheric textures, and evocative melodies that beckon listeners to immerse themselves in its sonic tapestry.
Bittermind's unique approach to music production is exemplified in 'Places', where he intricately weaves layers of sound to create an auditory journey that resonates on both emotional and artistic levels. The track unfolds with an enchanting energy, guiding listeners through a progression of sonic vistas that captivate the imagination.
Bittermind: A Pioneer of Turkish Electronic Music
Bittermind has established himself as a pioneer in the Turkish electronic music scene, consistently pushing the boundaries of creativity and innovation. With 'Places', he showcases his ability to channel his artistic vision into a singular sonic experience that reflects his passion for music and his dedication to pushing the progressive house genre forward.
'Places' is poised to make its mark on September 18th, captivating audiences around the world with its immersive composition and progressive allure. The single will be available for streaming and download on major digital music platforms, including Spotify, Apple Music, Beatport, and more.
Fans of Bittermind's musical artistry and enthusiasts of electronic music alike can anticipate embarking on a sonic journey that transcends traditional boundaries with 'Places'.
Buy it on: TBA
Tracklist:
Bittermind – Places (Original Mix)
Links: