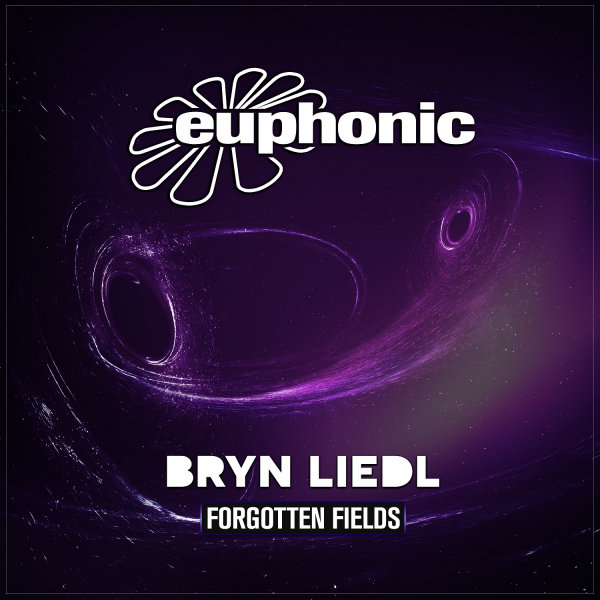 Bryn Liedl presents Forgotten Fields on Euphonic
<>Bryn Liedl 'Forgotten Fields' > ASOT + GDJB + WYM support
Finally single release of Bryn Liedl's 'Forgotten Fields', a fav from his debut album SURREAL.
Remixes by Suncatcher & Exolight remix which got straight ASOT + GDJB support, EEEMUS remix and Original extended with WYM radio support!
Track info: Bryn wrote 'Forgotten Fields' with our planet in mind. He wanted to talk about climate change from the perspective of a relationship between two people.
Twitter: @brynliedl – Forgotten Fields (@suncatchermusic & @Exolightmusic remix // @eeemus101 remix) @EuphonicRec
Buy it on: TBA
Tracklist:
Trance
Bryn Liedl – Forgotten Fields (Suncatcher & Exolight Remix)
Progressive Trance
Bryn Liedl – Forgotten Fields (Original Mix)
Progressive House
Bryn Liedl – Forgotten Fields (EEEMUS Remix)
Links: