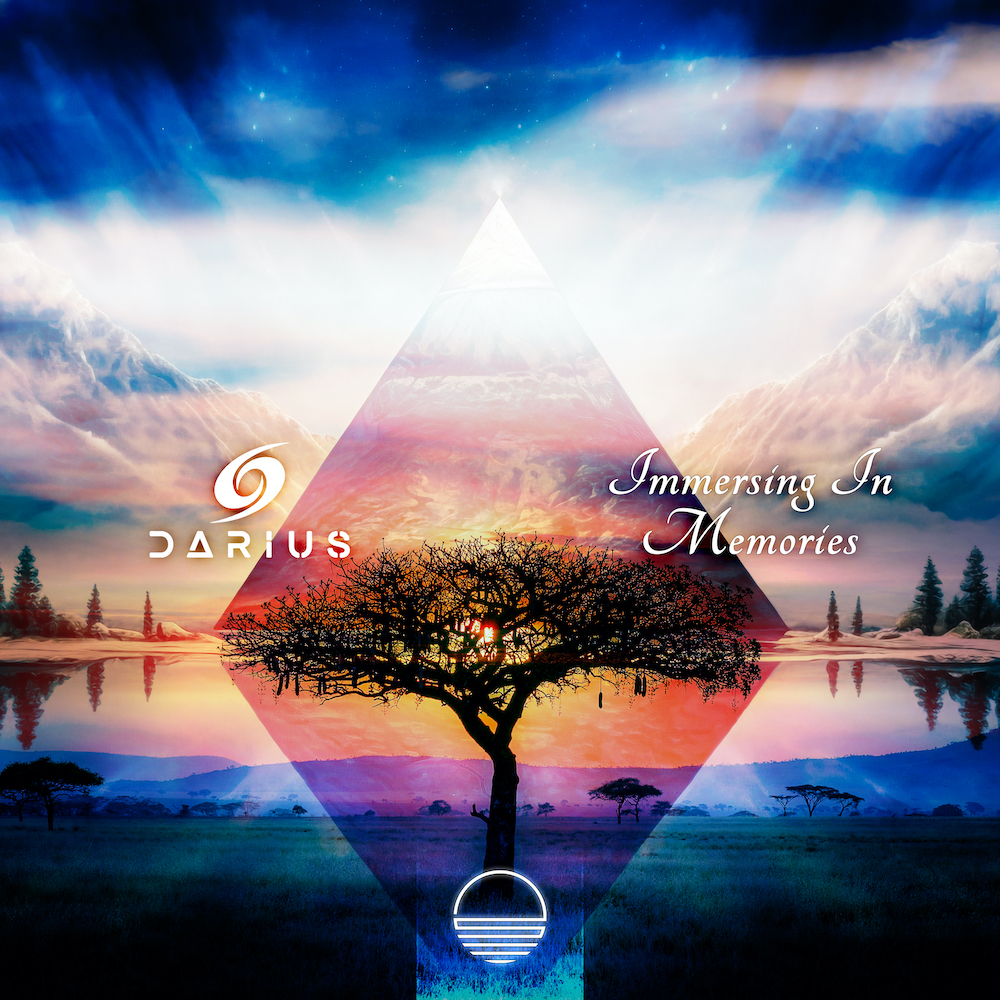 Darius presents Immersing In Memories on Summer Melody Records
Summer Melody welcomes back the uprising Poland-based producer Darius, with something straight out of his upcoming brand new EP, starting with Immersing In Memories!
After showcasing his futuristic blend of trance and progressive with his Winged Dreams album, he continued worked on more beautiful tracks. Immersing In Memories is one of the creations from it, a balearic touch on his own melodic sounds and trance nuances, sunset and dreamy vibes pairing with upbeat drums and atmospheric ambience.
We hope you enjoy this wonderful track from Darius, and look forward to the full EP release available soon this year!
Global Release Date: 15/09/2023
Exclusive Release date: 01/09/2023 (Beatport, Spotify, Tidal, Deezer)
Buy it on:
More links to download, listen or buy the track
Tracklist:
1. Darius (PL) – Immersing In Memories (Original Mix)
Artist Name: Darius
Release Name: Immersing In Memories
Catalog Number: SMLD174
Type: Single
CONNECT WITH SUMMER MELODY RECORDS:
Facebook
Twitter
Soundcloud
Youtube
Mixcloud
Links:
N/A