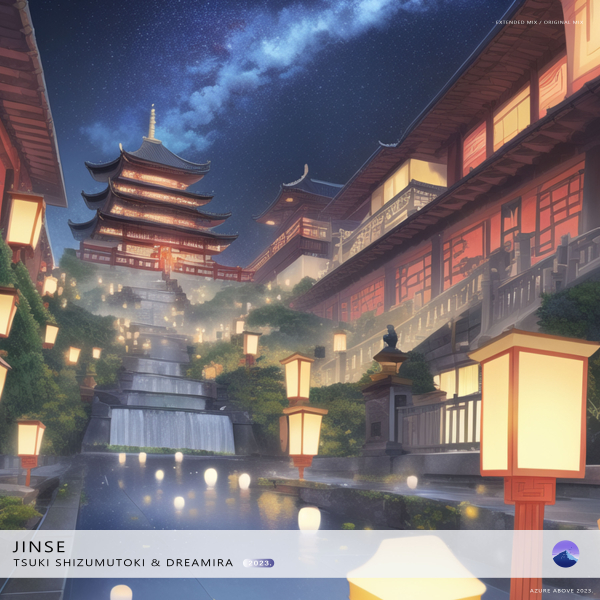 Dreamira and Tsuki Shizumutoki presents Jinse on Azure Above Recordings
Talented two producers 'Dreamira' and 'Tsuki Shizumutoki' from China just delivered a brand-new track entitled 'Jinse'. This track presented us with a beautiful painting of the East. This track also brings out the massive uplifting vibe through punchy drums, energetic basslines and breathtaking melodies.
The dream of the wonderland is lost, entrusted to whose heart
The moon is bright and reminiscent, but I was already at a loss at that time
I think of the years of my life here……
Enjoy!
Genre: Uplifting Trance
BPM: 138
Key: fmin
Buy it on: TBA
Tracklist:
Trance
Dreamira & Tsuki Shizumutoki – Jinse (Original Mix)
Dreamira & Tsuki Shizumutoki – Jinse (Extended Mix)
Links:
N/A