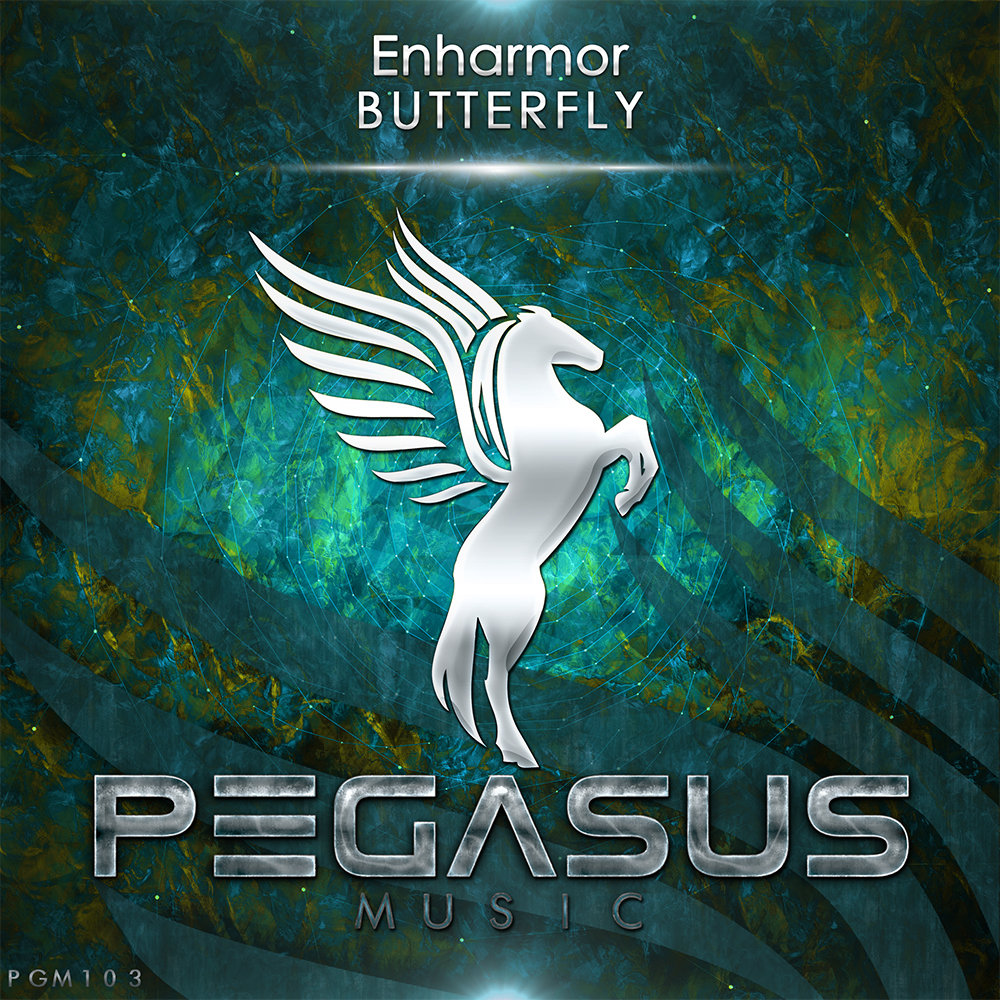 Enharmor presents Butterfly on Pegasus Music
Pegasus Music welcomes to the family a new incomer from Russia, Enharmor with this special track called Butterfly.
The track builds itself up around with a nice uplifting feeling, with driving basslines and acid sounds that give it energy, atmospheric pads, lavish leads and dreamy pianos that give the track a real warmth.
We hope you like this release as we do.
Enjoy!
Release date: 16/06/2019
Buy it on: TBA
Tracklist:
1. Enharmor – Butterfly (Original Mix)
Links:
N/A