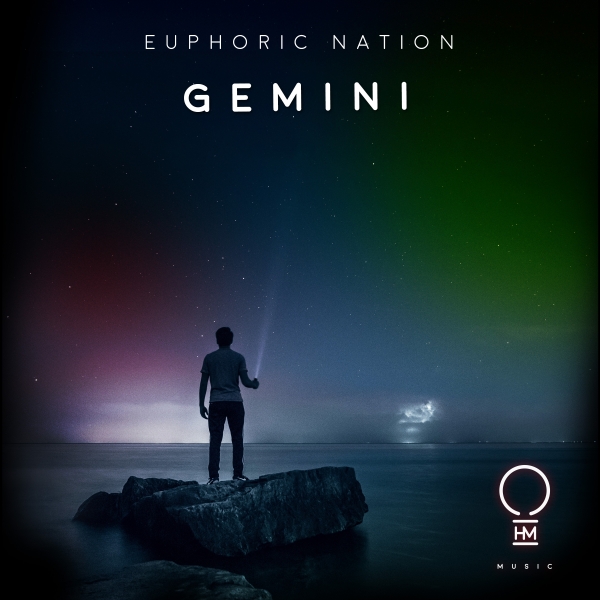 Euphoric Nation presents Gemini on OHM Music
Euphoric Nation takes the new year head-on with the dance floor fire of "Gemini"!
Hot off of their performance at Rev Ultra Lounge for Trance Paradise 400, Euphoric Nation wants nothing more than to keep the good vibes flowing. Enter in forthcoming release "Gemini", making its way soon to a speaker near you on the home of future-forward musical expression, OHM Music! The Minneapolis duo comprised of Don Ortega and Justin Zanish have dedicated their lives to designing melodic masterpieces that feed the soul and with "Gemini" waiting in the wings, you better be ready to lose yourself completely to the rhythm of the night.
In astrology, Gemini is represented by twins, half-immortal and fueled by a curiosity for the living experience. Those that fall under the Gemini sign are often looked at as having two personalities while remaining thoughtful, restless, and insatiably ready for fun. Translate this concept to sound and Euphoric Nation unveils a billowing soundscape where dark carnal tones find their perfect match within a heavenly harmony. Connected to the beat as if it was our lifeline, our inner spirit begins to glow with an overwhelming feeling of bliss. But, it is the latter half of the track that unveils the flip side of the Gemini trait as the festival inspired top end pushes the energy to the limit in all the right ways!
Don't sleep on this duo as the boys are gearing up to deliver a massive 2019, strapped with more game-changing Trance Paradise episodes, bar-raising releases, and mesmerizing escapades on the live front. So, stay locked in with OHM Music when you begin to crave those Euphoric Nation beats. We have got you covered!
Buy it on: TBA
Tracklist:
Euphoric Nation – Gemini (Extended Mix)
Links: