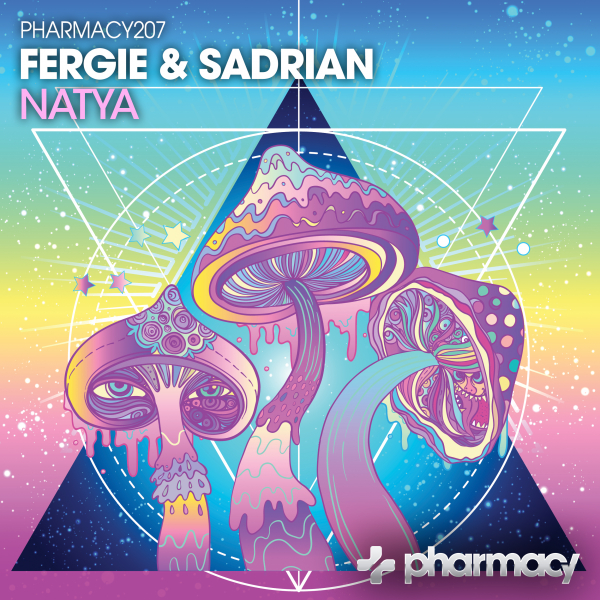 Fergie & Sadrian presents Natya on Pharmacy Music
Fergie & Sadrian are at a it again with their latest and greatest titled Natya. The Argentine duo are unstoppable turning out amazing releases on a regular basis to keep the dance floors of the world fired up.
Fergie & Sadrian have developed their own unique style of psychedelic trance that is pure power. Their signature galloping bass and use of vocal snippets keep the track pumping to the brea. A hypnotic Middle Eastern female vocal in the break elevates the listener to a higher plane.
Buy it on: TBA
Tracklist:
Trance
Fergie & Sadrian – Natya (Original Mix)
Links: