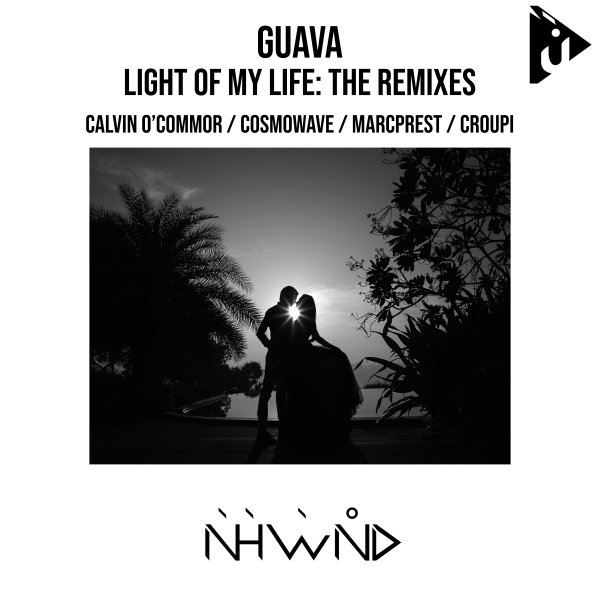 Guava presents Light Of My Life (The Remixes) on Nahawand Recordings
After the great success of Light of my Life by the German Duo Guava, we present to you our second Remix compilation with great Remixes by Calvin O'Commor, Cosmowave, Marcprest, and last but definitely not least a deep progressive Remix by Croupi.
If you are a fan of Vocal Trance, we are sure you will enjoy this compilation, so make sure to add it to your digital crates and playlists.
Key: B Minor (10 A)
BPM:
Croupi Remix: 124
Calvin O'Commor Remix: 138
Cosmowave Remix: 138
Marcprest Dub Remix: 140
Official Release Date: November 28.
Buy it on: TBA
Tracklist:
House
Guava – Light of my Life (Croupi Remix)
Trance
Guava – Light of my Life (Calvin O'Commor Remix)
Guava – Light of my Life (Cosmowave Remix)
Guava – Light of my Life (Marcprest Dub Remix)
Links: