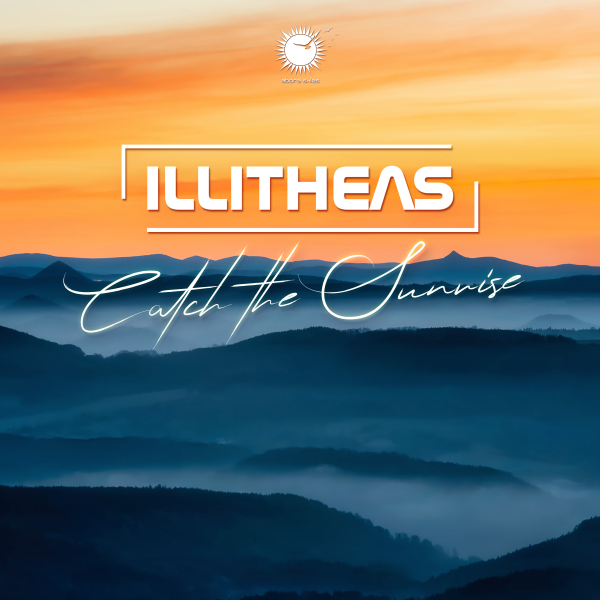 Illitheas presents Catch The Sunrise on Abora Recordings
Abora presents a new charming release entitled 'Catch The Sunrise', on our elite imprint Abora Skies, by the one and only illitheas.
The German trance master brings us a spellbinding track that features punchy drums and a smooth drive combined with warm pads and tuneful pluck touches. The breakdown is a blend of pure pads with mesmerizing melodies and a splendid drop, all wrapped by an angelic atmosphere.
Embark on a journey of beautiful melodies and delightful sounds!
Key & BPM:
Extended / Original : 138 bpm – C Maj (8B)
Buy it on: TBA
Tracklist:
Trance
Illitheas – Catch The Sunrise (Extended Mix)
Illitheas – Catch The Sunrise (Original Mix)

Links: