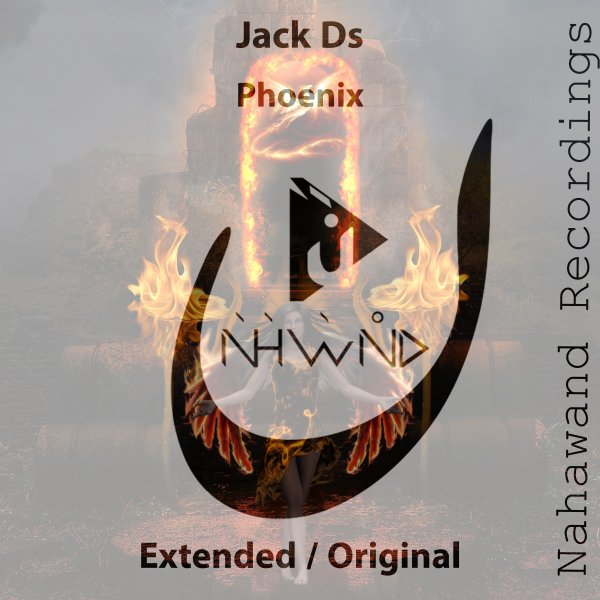 Jack Ds presents Phoenix on Nahawand Recordings
This is a progressive gem at its very best, where you will be able to visualize the sound-waves bouncing off your speakers as the bassline plays out. As Phoenix rises from the ashes, so will your feet since they won't even touch the floor until the last beat.
Nahawand Recordings proudly presents Jack Ds and Phoenix.
BPM: 136
Key: G Minor (6A)
Official Release Date: January 30.
Buy it on: TBA
Tracklist:
Trance
Jack Ds – Phoenix (Extended Mix)
Jack Ds – Phoenix (Original Mix)
Links: