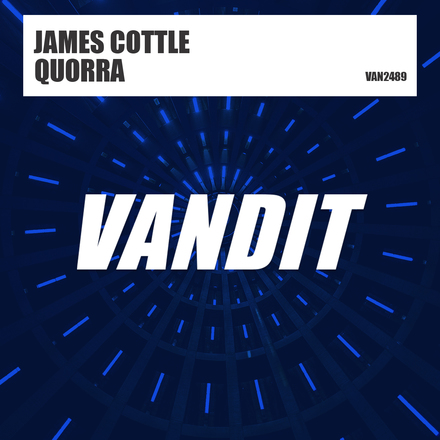 James Cottle presents Quorra on Vandit Records
Hold your breath, it's finally happening.
James Cottle returns to VANDIT Records with what you could call a sound bomb. QUORRA will have your ears wiggle, your knees jiggle and your heart bounce like a 5 year old on a bouncy castle. You don't believe us? Check it out yourself, but be warned – this will impress you with insistence.
Buy it on: TBA
Tracklist:
James Cottle – Quorra (Original Mix)
Links: