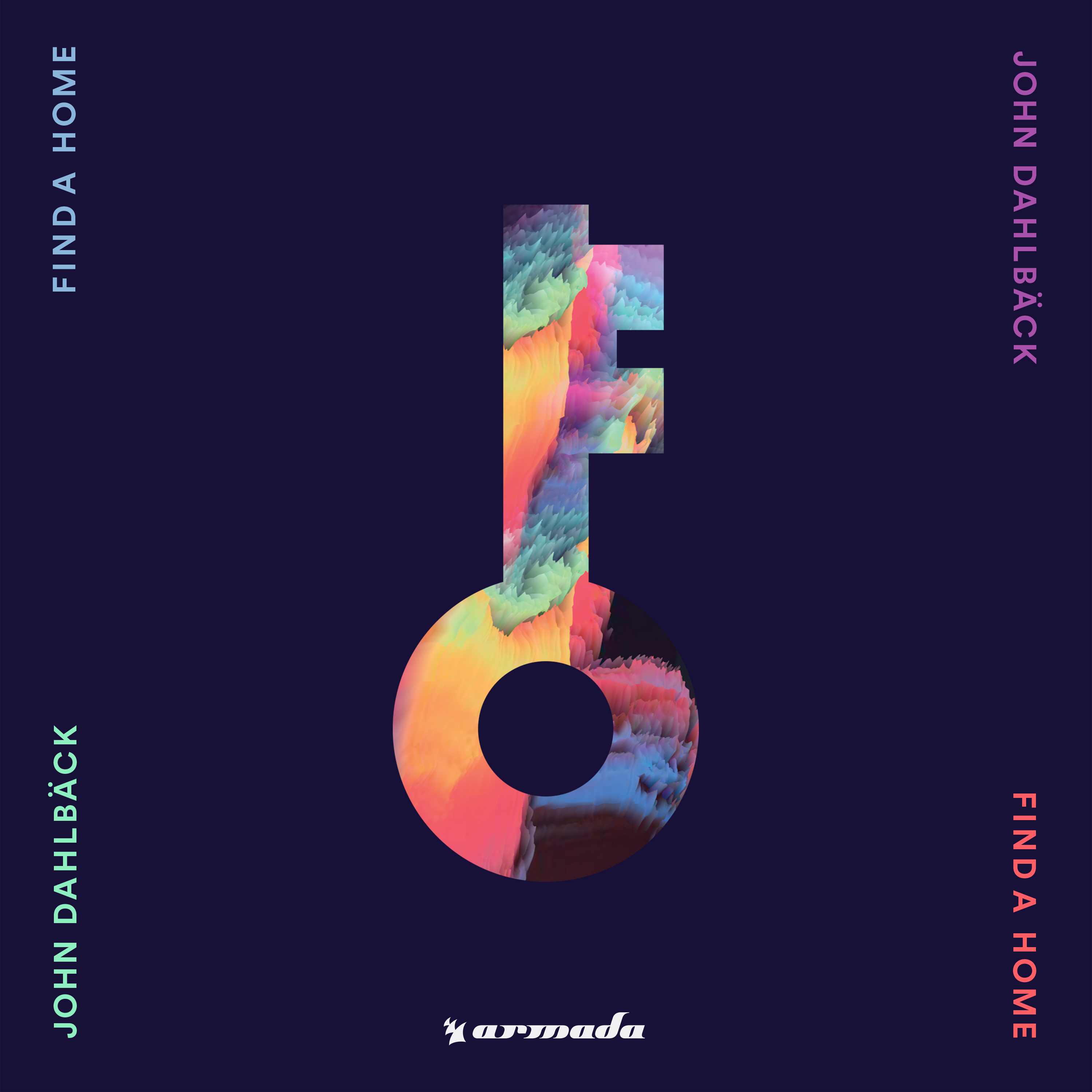 John Dahlbäck presents Find A Home (album) on Armada Music
Ever since John Dahlbäck showcased his refurbished signature sound through title track 'Find A Home' at the start of the year, fans have been highly anticipating the release of his brand-new album. Today, that moment has arrived, as 'Find A Home' sees its full-fledged album release on Amsterdam-based record label Armada Music.
Three years after the monumental 'Saga' album, John Dahlbäck adds another chapter to his story in the form of 'Find A Home'. A breath of fresh air for dance music lovers from all over the world, 'Find A Home' is a beautiful, 15-track crossover album (including the previously unreleased 'Stick') that juggles warm, homely records with tougher songs made for the dance floor, offering a safe haven for all sorts of electronic music enthusiasts.
John Dahlbäck: "This album is sort of a breath of fresh air for me. I felt like I could step out of the box and do exactly what I wanted to do. So it was like finding home. I combined warmth with some tougher elements and I think it really worked out! There is something for everyone in this selection of songs."
Buy it on:
More links to download the album
Tracklist:
01. Find A Home
02. Voyager
03. Bricks
04. Catch Me If You Can (feat. Melanie Fontana)
05. Diva
06. Deep Inside
07. Never Be Enough (feat. Melanie Fontana)
08. Anyone Would Know (feat. Davis Mallory)
09. Color In My Heart
10. Won't Back Away (feat. Nick & Simon)
11. Back To Me (feat. Trove)
12. Candy
13. Lost Melodies
14. Bapalapa
15. Stick
Links: