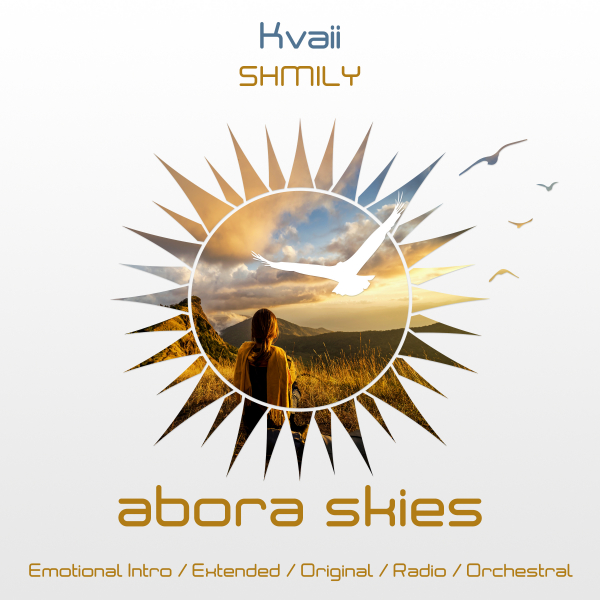 Kvaii presents SHMILY on Abora Recordings
Please don't ask me why I love you; I love you so deeply.
Please don't say I'm too infatuated, I only have you in my eyes.
Some people say that men and women in love can easily lose themselves.
But I know very clearly how important you are to me.
Don't say love is bitter; I just want to say, see how much I love you.
Enjoy 'Shmily', a love song from Chinese producer Kvaii.
Key & BPM:
Emotional Intro / Extended / Original / Radio / Orchestral:
140 bpm – G Maj (9B)
Buy it on: TBA
Tracklist:
Chill Out
Kvaii – SHMILY (Orchestral Mix)
Trance
Kvaii – SHMILY (Emotional Intro Mix)
Kvaii – SHMILY (Extended Mix)
Kvaii – SHMILY (Original Mix)
Kvaii – SHMILY (Radio Edit)

Links: