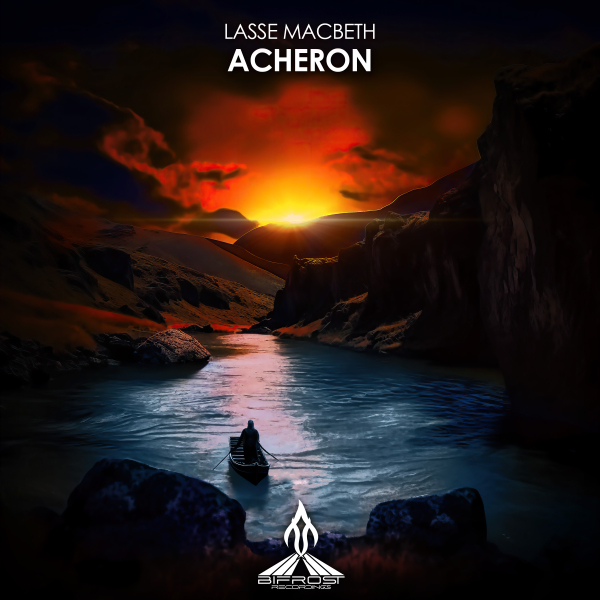 Lasse Macbeth presents Acheron on Bifrost Recordings / Abora Recordings
Being in the absolute premier league of danish trance, Lasse Macbeth just keeps on releasing top quality tunes!
'Acheron' is the latest in a row of tracks with his signature style – the slamming kick and bass combo with intense energy, a soothing breakdown along with windy pads and an incredible atmosphere in general.
The title 'Acheron' is the name of a river in Greece, but being a top-hamer as well as a top-trancer, Lasse actually became inspired to the title by playing the classic game Diablo 2.
This banger could just as well become a classic trance tune – and Bifrost Recordings is proud to present it!
Buy it on: TBA
Tracklist:
Trance
Lasse Macbeth – Acheron (Extended Mix)
Lasse Macbeth – Acheron (Original Mix)

Links: