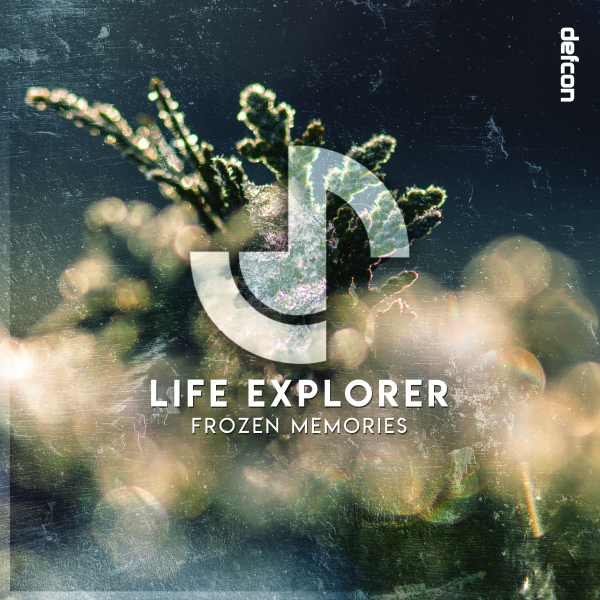 Life Explorer presents Frozen Memories on Defcon Recordings
'Frozen Memories' is a hauntingly beautiful and emotionally charged trance track that is sure to captivate from start to finish. From the opening notes, Life Explorer creates a sense of energy that increases through it's intro. On it's breakdown he draws an evocative melody giving you a sense of icy stillness and introspection. The track keeps building in intensity, incorporating shimmering synths, driving percussion, and soaring vocal samples to create a euphoric and transcendent sonic landscape.
As the track reaches its climax, Life Explorer masterfully blends together all of the elements to create a truly unforgettable listening experience. 'Frozen Memories' is a track that is both deeply personal and universally relatable, with a powerful emotional resonance that is sure to stay with listeners long after the music fades. Fans of trance music will not want to miss this stunning release from Defcon Recordings.
Buy it on: TBA
Tracklist:
Trance
Life Explorer – Frozen Memories (Club Mix)
Life Explorer – Frozen Memories (Extended Mix)

Links: