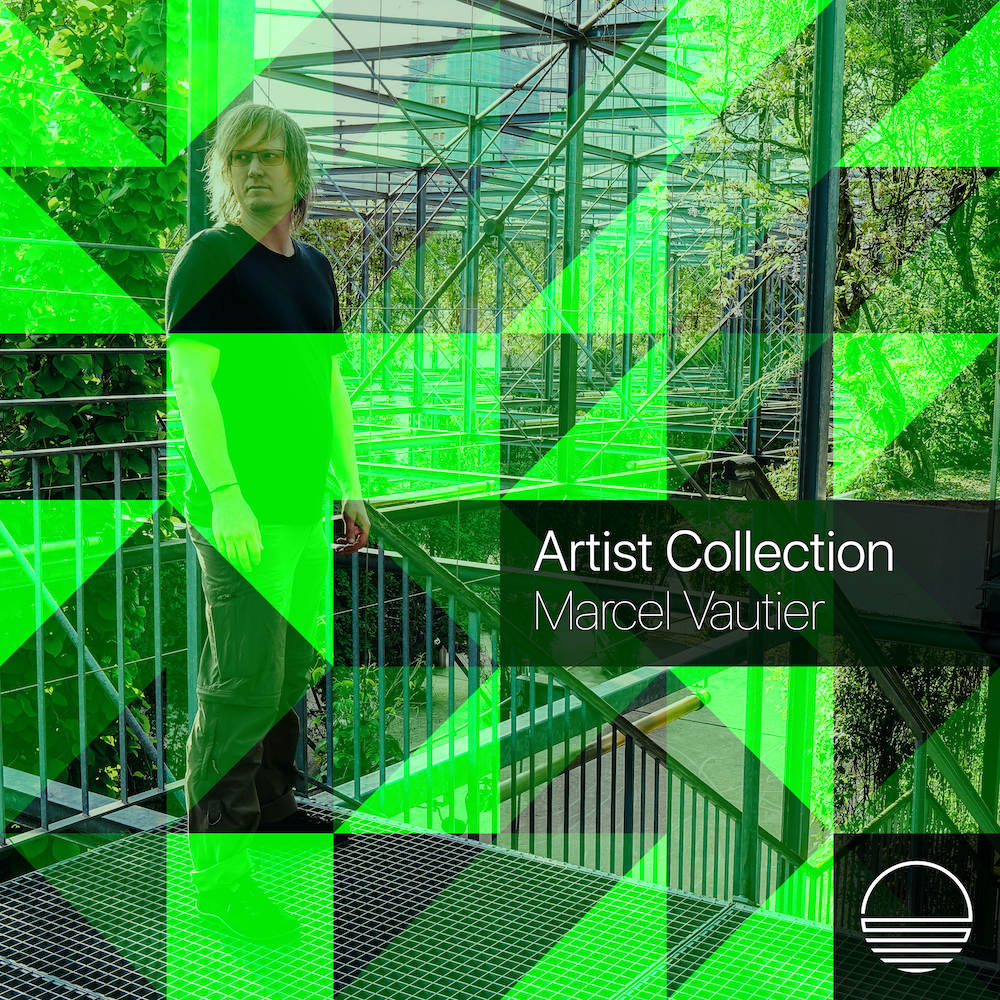 Marcel Vautier presents Artist Collection on Summer Melody Records
Summer Melody are glad to present the second compilation of our Artist Collection series, featuring past releases from Switzerland-based talent and producer Marcel Vautier!
Active since 2018, Marcel joined Summer Melody and self-releasing via Vautic on the year after. He has been releasing quite a number of great tracks on Vautic, as well as on Summer Melody. This collection includes few solo tracks, Bohemia, Red Planet and Vlieland; two collaborations with Simon Redfern and Daniel Corner respectively; as well as various remixes for Leonety, Tom Bro, Karl Blue and SixthSense. The collection also includes several remixes on Mekao, Nipika and RUNOS, which are exclusively available on this release!
We hope you enjoy this Artist Collection of Marcel Vautier, on Summer Melody Collectives!
Buy it on Beatport
More links to download, listen or buy the track
Tracklist:
1. Marcel Vautier – Bohemia
2. Marcel Vautier – Red Planet
3. Marcel Vautier & Simon Redfern – Momentum
4. Marcel Vautier – Vlieland
5. Marcel Vautier & Daniel Corner – Sun In Your Eyes
6. Leonety – Infarntalana (Marcel Vautier Remix)
7. Tom Bro – Palombaggia (Marcel Vautier Beachparty Remix)
8. Karl Blue – Lift Off (Marcel Vautier Dark Sky Remix)
9. SixthSense – Doncella (Marcel Vautier Remix)
10. Mekao – Great Moments (Marcel Vautier Remix) [Release Exclusive]
11. Nipika – Lost In Love (Marcel Vautier Remix) [Release Exclusive]
12. RUNOS – Dandelion (Marcel Vautier Remix) [Release Exclusive]
Artist Name: Marcel Vautier
Release Name: Artist Collection: Marcel Vautier
Catalog Number: SMAC02
Type: Compilation
CONNECT WITH SUMMER MELODY RECORDS:
Facebook
Twitter
Soundcloud
Youtube
Mixcloud
Links:
N/A