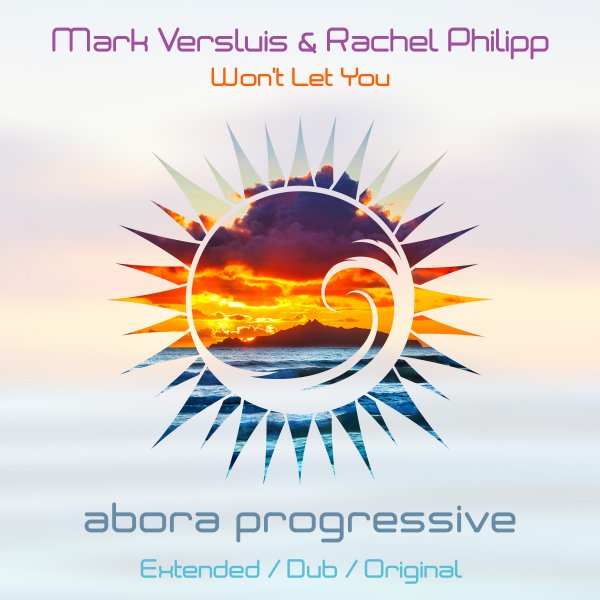 Mark Versluis and Rachel Philipp presents Won't Let You on Abora Recordings
Another extraordinary release comes to Abora Progressive, a brilliant song by Dutch revelation Mark Versluis and American singer Rachel Philipp.
Sometimes it is gentle and moving, like the gurgling water in a mountain stream. Sometimes it is passionate, like the rolling waves of the sea. One can feel the strong emotion of infinite struggle and screaming together with the uplifting melody and the vocals.
Enjoy this marvelous tune!
Key & BPM:
Extended / Dub / Original: 128 bpm – A Min (8A)
Buy it on: TBA
Tracklist:
Trance
Mark Versluis & Rachel Philipp – Won't Let You (Extended Mix)
Mark Versluis & Rachel Philipp – Won't Let You (Extended Dub)
Mark Versluis & Rachel Philipp – Won't Let You (Original Mix)

Links: