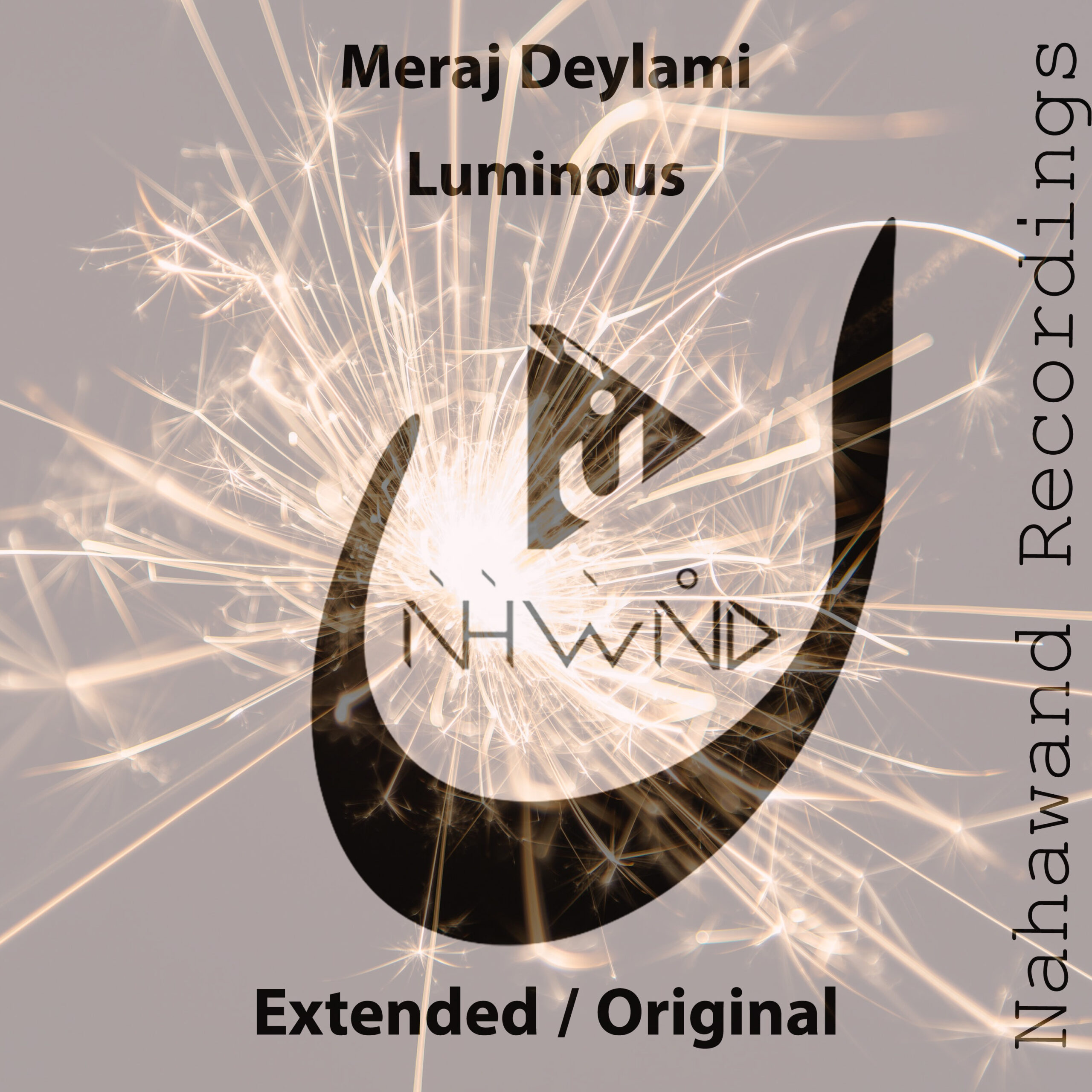 Meraj Deylami presents Luminous on Nahawand Recordings
This is a high-octane trance anthem that wastes no time in delivering its energy. The track opens with a potent combination of high-energy bass and an intro pluck, setting the stage for the electrifying journey ahead. The breakdown introduces a beautiful chant and electric guitar, which serve as the prelude to a stunning lead melody. When the drop hits, it's a surge of adrenaline, with all elements converging to create an irresistible dancefloor banger that's impossible not to jump to.
Nahawand Recordings presents Luminous by Meraj Deylami.
BPM: 140
Key: C Minor (5A)
Official Release Date: November 27.
Buy it on: TBA
Tracklist:
Meraj Deylami – Luminous (Original Mix)
Links:
N/A