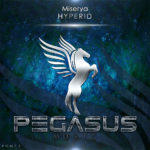 Miserya presents Hyperid on Pegasus Music
Pegasus Music is proud to present on our imprint a new producer from Finland, his name Miserya who brings a cool progressive trance track called Hyperid.
Hyperid is a progressive trance track with uplifting elements that will catch your attention right form the start with an amazing blend of atmospheric fx elements and a dreamy pluck melody that will take over the main breakdown.
The track continues with the same energy into the main body with a blend of epic and catchy melodies.
We hope you like this release as we do.
Enjoy!
Buy it on: TBA
Tracklist:
Miserya – Hyperid (Original Mix)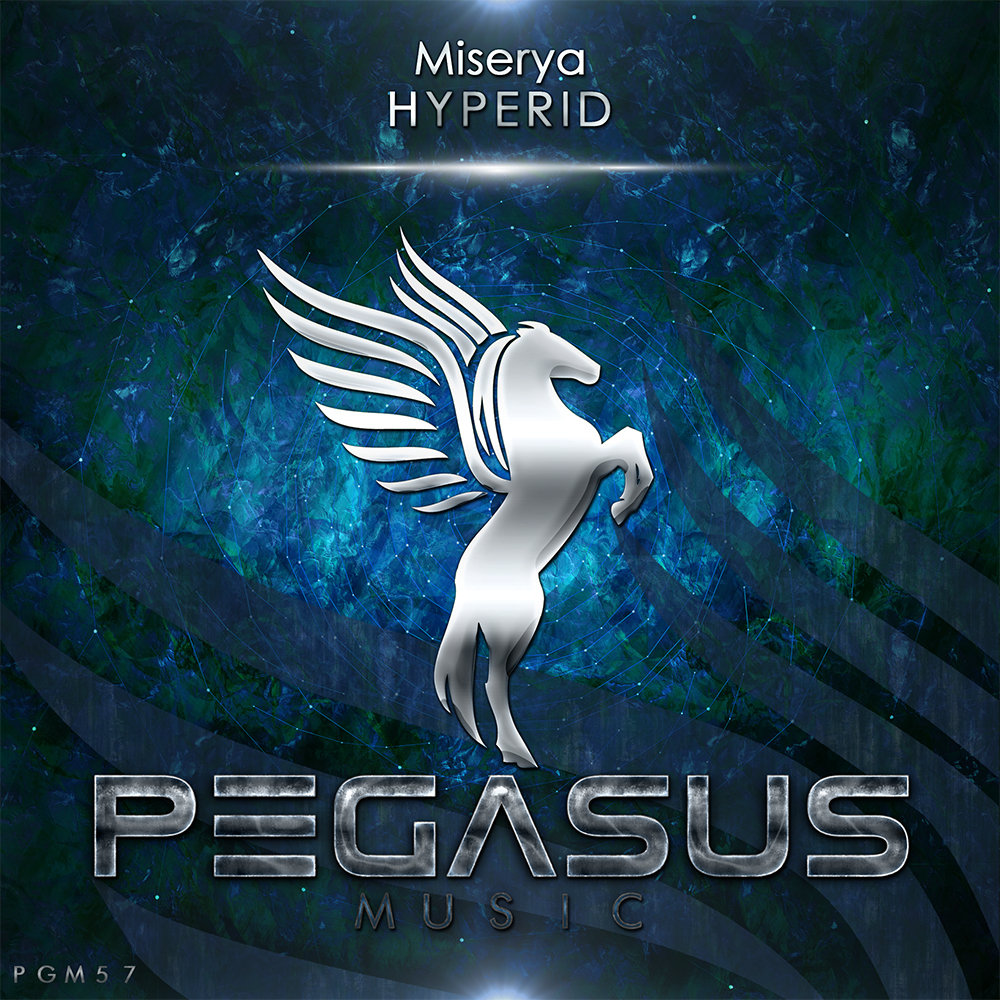 Links:
N/A