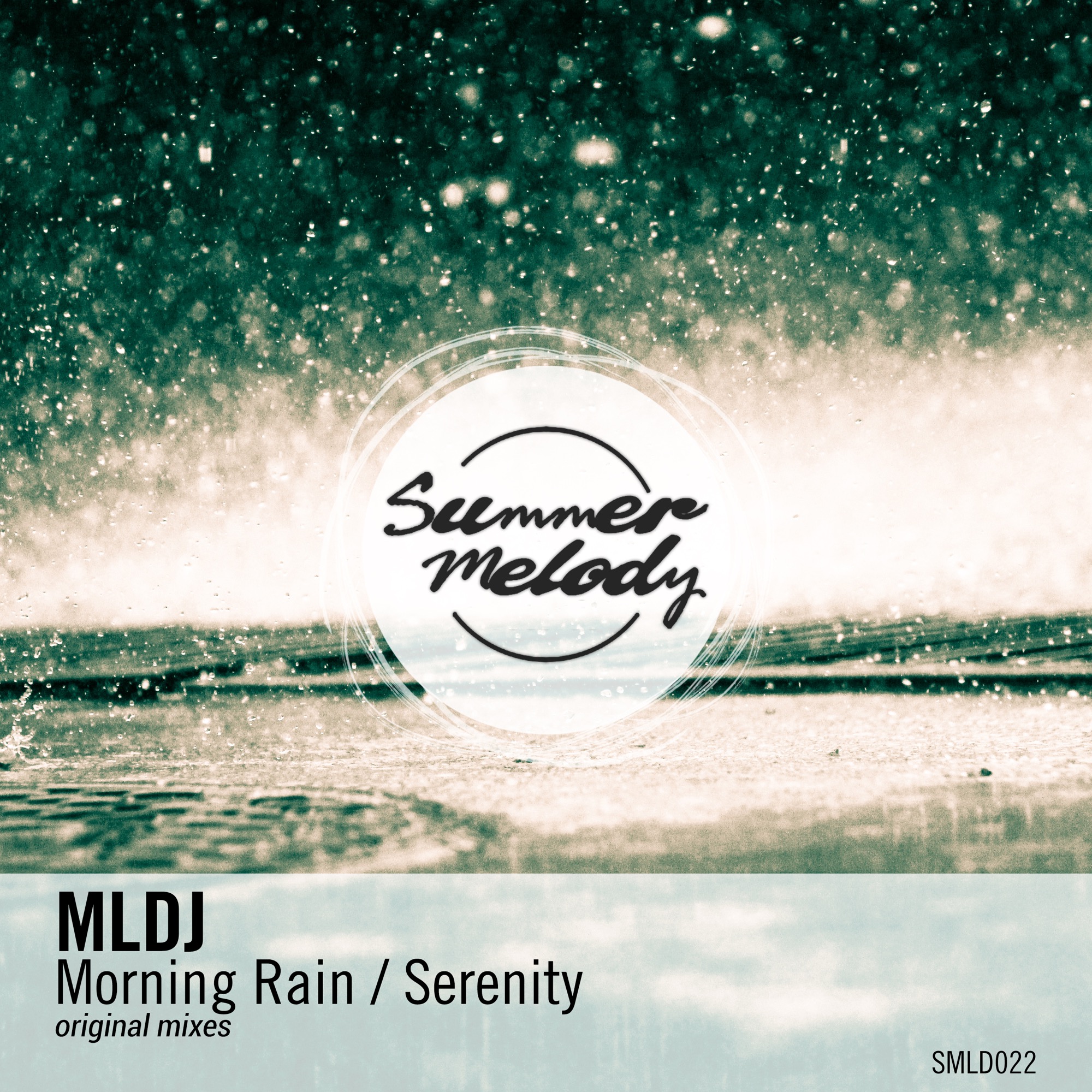 MLDJ presents Morning Rain plus Serenity on Summer Melody Records
We welcome back MLDJ to Summer Melody, after his debut on our Summer Melodies Vol.2 compilation, he brings us two new and beautiful tracks for the early spring season.
Starting off with some Morning Rain showers, glistering piano melody accompanies with upbeat vibes and chords, a great morning starter for your day. Continuing with the sunrise of Serenity, calming chills with smooth tones and great addition of vocals.
Let us enjoy our morning with brand new EP from MLDJ!
Buy it on:
More links to download the track
Tracklist:
MLDJ – Morning Rain (Original Mix)
MLDJ – Serenity (Original Mix)
Links:
N/A