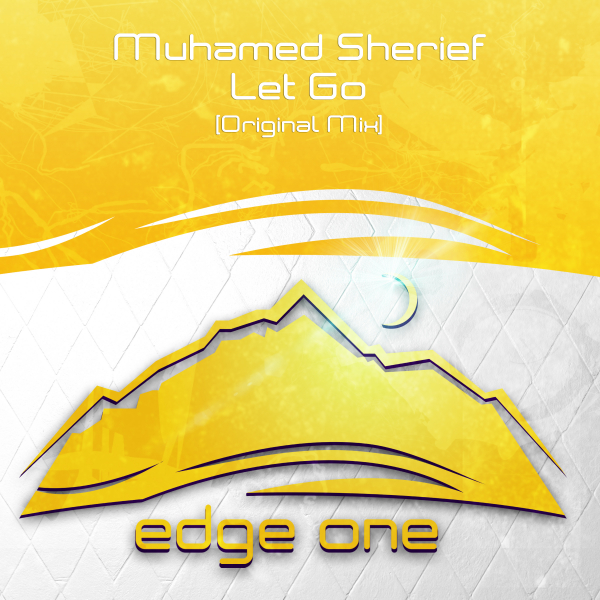 Muhamed Sherief presents Let Go on Edge One
For the first time, ever Egyptian Trance producer Muhamed Sherief will be raising the bars at Edge One with Let Go.
Psy Basslines mixed with Tech Stabs and Vocal Hits leading to Euphoric Breakdowns, with beautiful Atmospheric Vibes ultimately peaking with massive Drops. Get ready for some Psytrance infused with ear-tickling elements set to make you jump wild on the dance floor.
Available From Stores
Worldwide – 7th Jan 2019
Buy it on: TBA
Tracklist:
Trance
Muhamed Sherief – Let Go (Original Mix)
Links: