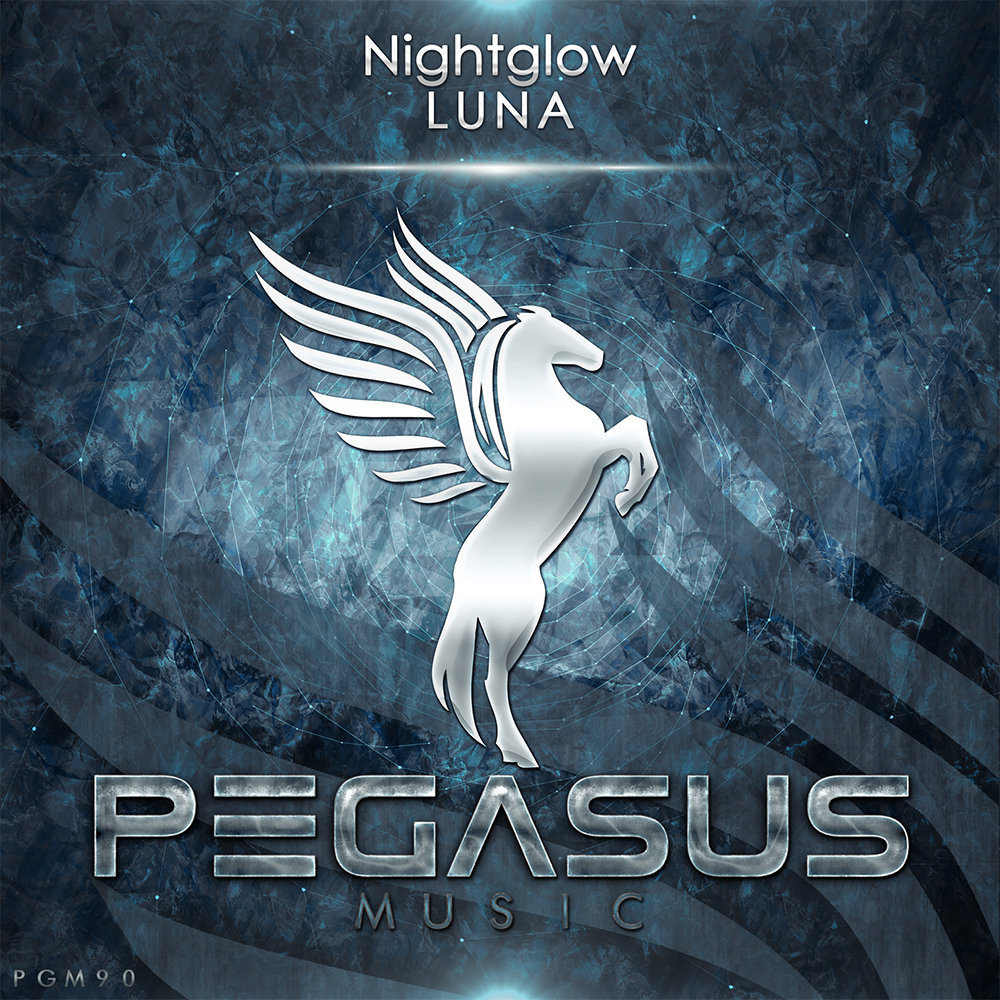 Nightglow presents Luna on Pegasus Music
Pegasus Music is pleased to present this magical track called Luna, made by the talented producer Nightglow.
Luna will take you far far away with a majestic beakdown, filled with magical vocal choirs, gentle piano melody and floating atmospheres.
We hope you like this release as we do.
Enjoy!
Buy it on: TBA
Tracklist:
Nightglow – Luna (Original Mix)
Links:
N/A