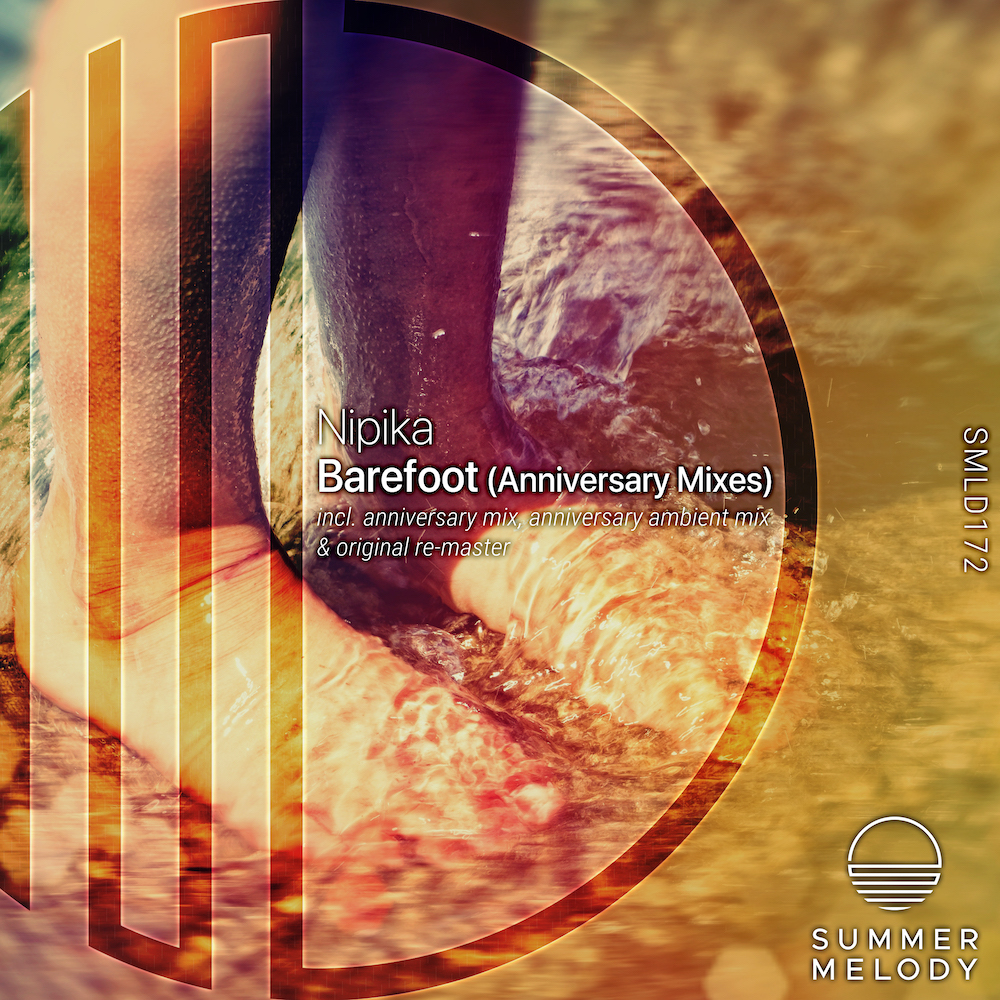 Nipika presents Barefoot (Anniversary Mixes) on Summer Melody Records
After last year's Lost In Love, we welcome back Canada-based Nipika to Summer Melody, with a revisit of his own track Barefoot.
Originally self-released in 2020, Nipika now revisits with two different "anniversary" approaches. Anniversary mix provides his own signature progressive style, and relifting the original with a more upbeat and joyful touch, as well as adding a trance-hinted scent, more atmospheric elements and arps. Providing a more chill and breakbeat twist, the Anniversary ambient mix delivers the same atmospheric elements with a lighter and relaxing style. This release also includes a re-master version of the original, for you to recall the original subtleties and melodies that is across and based upon in the new revisited interpretations.
We hope you enjoy this revisit of Barefoot from Nipika!
Buy it on:
More links to download, listen or buy the track
Tracklist:
1. Nipika – Barefoot (Anniversary Mix)
2. Nipika – Barefoot (Anniversary Ambient Mix)
3. Nipika – Barefoot (Original Re-Master)
CONNECT WITH SUMMER MELODY RECORDS:
Facebook
Twitter
Soundcloud
Youtube
Mixcloud
Links:
N/A