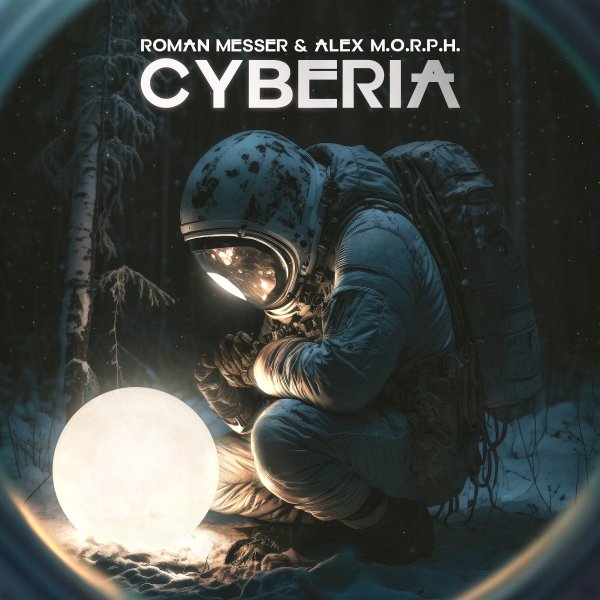 Roman Messer & Alex M.O.R.P.H. presents CYBERIA on Suanda Music
The big collaboration is here – Roman Messer and Alex M.O.R.P.H. join forces for 'CYBERIA' on Suanda Music!
The German trance legend Alex M.O.R.P.H. has made a few appearances on Roman Messer's Suanda over the years, and it was only a matter of time before the two producers came together for a collaboration! With both of them known for their uplifting records, it's hardly a surprise that 'CYBERIA' is brimming with energy and ready to take its listeners on a proper trance journey. Hypnotic sonar pings echo throughout the track and eventually make way for the soaring lead melody that is carried by banging beats and a driving bassline.
A juggernaut of an international collaboration that is made to rock dancefloors, 'CYBERIA' is a notable addition to both Roman's and Alex's formidable discographies, and is out now on Roman's own Suanda Music!
Buy it on: TBA
Tracklist:
Trance
Roman Messer & Alex M.O.R.P.H. – CYBERIA (Extended Mix)
Links:
Roman Messer official website
Alex M.O.R.P.H. official website
Suanda Music official website