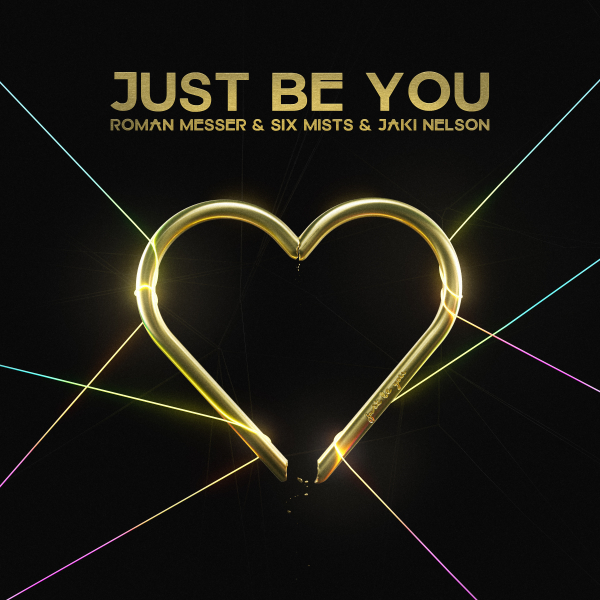 Roman Messer and Six Mists with Jaki Nelson presents Just Be You on Suanda Music
Taken from Roman Messer's forthcoming artist album 'For All Time', here is 'Just Be You', his collaboration with Six Mists and Jaki Nelson!
Teaming up with the fresh talent Six Mists on the production side of things and the vocalist Jaki Nelson who has been making waves in the EDM world and is dipping her toes into trance, Roman delivers a driving uplifting weapon that showcases the sound of his upcoming album perfectly. Boasting the full structure of two verses with two breakdowns and drops – something of a half-forgotten art in today's trance – and premiered at the Suanda 400 event recently to great reaction from the audience, 'Just Be You' proves that full vocal compositions are still very much in demand in trance!
'Just Be You' from Roman Messer, Six Mists and Jaki Nelson is out now on Suanda Music, and will be a part of Roman's forthcoming album 'For All Time'!
Buy it on: TBA
Tracklist:
rance
Roman Messer & Six Mists with Jaki Nelson – Just Be You (Extended Mix)
Links: