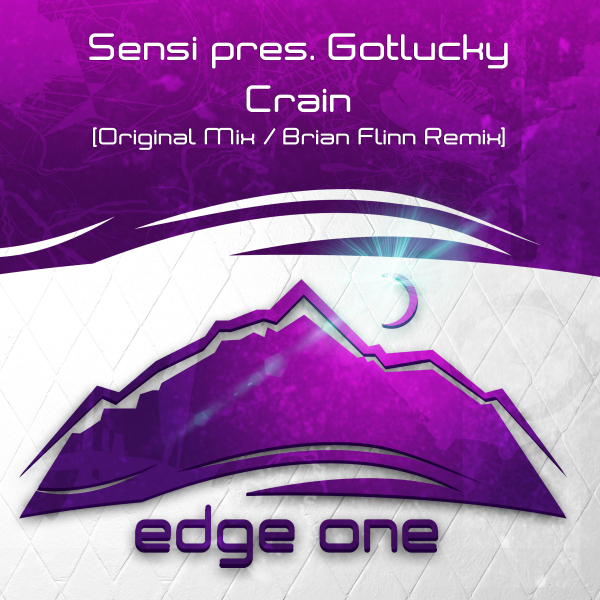 Sensi pres. Gotlucky presents Crain on Edge One / Abora Recordings
Russian producer Sensi, under his Gotlucky alias, makes his debut on Edge One with a very unique title: 'Crain'. A unique work of Uplifting Tech Trance, it's a banging techy piece with an emotional breakdown, with beautiful choirs of angels behind it, that will give you some real goosebumps.
Brain Flinn's remix will have you rocking the dancefloor like a jackhammer. Flinn brings his own unique interpretation and craft. Wielding ravaging bass, punching drums, and high-octane synth blasts, this cut truly knows no equal and will automatically capture your attention.
Available From Stores
Worldwide – 18th Mar 2019
Buy it on: TBA
Tracklist:
Trance
Sensi Pres Gotlucky – Crain (Original Mix)
Sensi Pres Gotlucky – Crain (Brain Flinn Remix)
Sensi Pres Gotlucky – Crain (Radio Edit)
Sensi Pres Gotlucky – Crain (Brain Flinn Radio Edit)
Links: