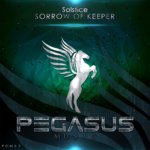 Solstice presents Sorrow Of Keeper on Pegasus Music
Pegasus Music welcomes to the family a new producer from Malaysia, Solstice with this beautiful melodic uplifting track with a touch of progressive, called Sorrow Of Keeper.
Sorrow Of Keeper adds a breakdown that is guaranteed to transport the listeners into another dimension, with celestial chords intertwined with delicate dreams and sorrow piano lines for an experience of total serenity.
This track is dedicated to a friend of Solstice that died of cancer.
We hope you like this release as we do.
Enjoy!
Buy it on: TBA
Tracklist:
Solstice – Sorrow Of Keeper (Original Mix)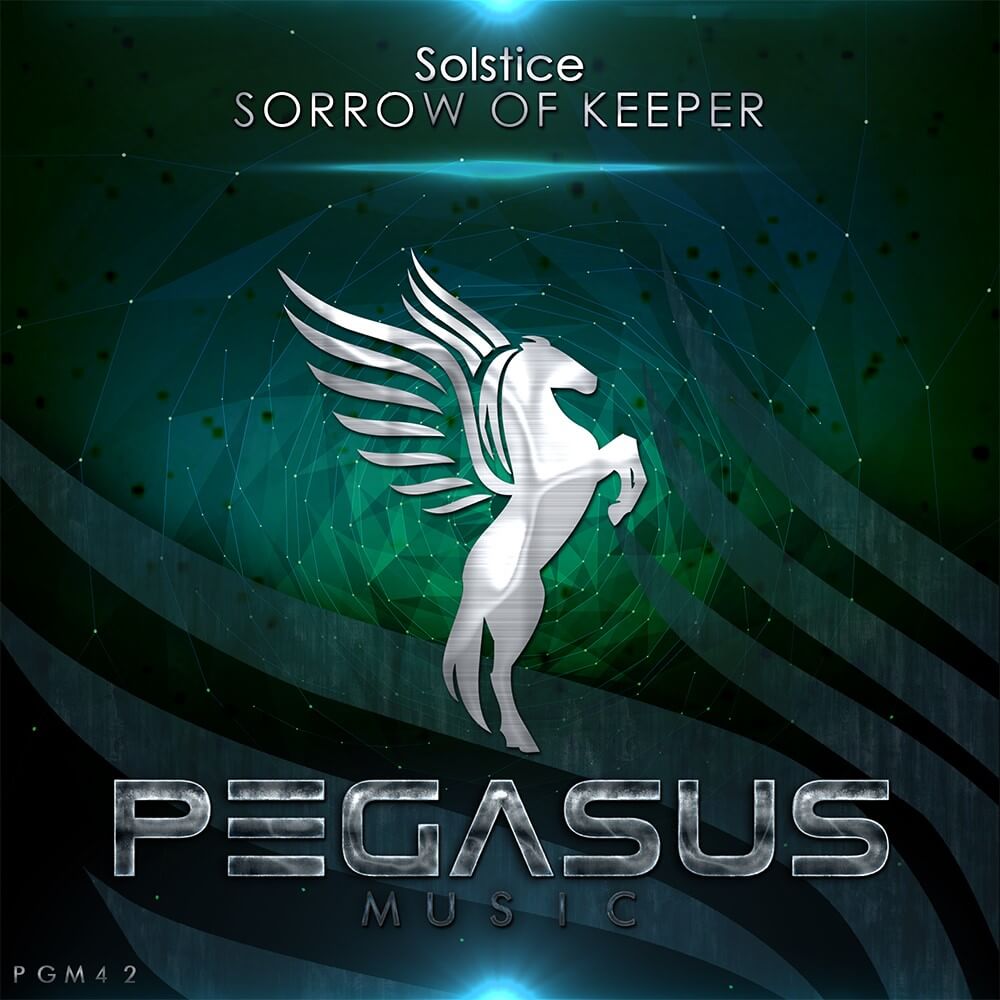 Links:
N/A