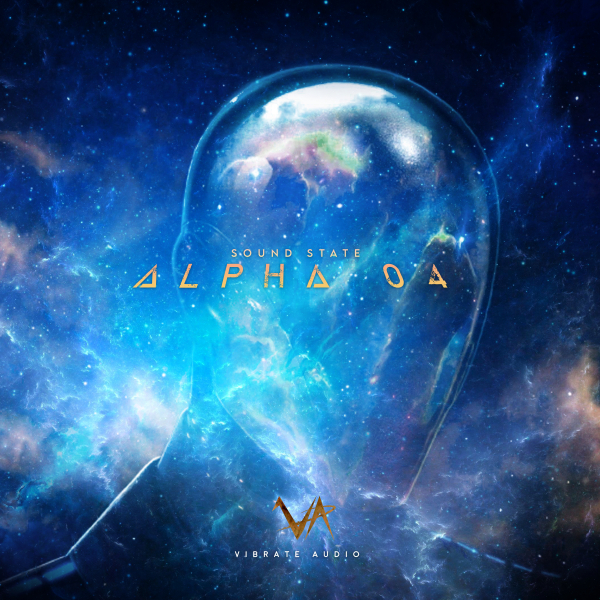 Sound State presents Alpha 04 on Vibrate Audio
Prepare for a sonic storm as Vibrate Audio proudly presents the electrifying 'Alpha 04' by none other than our very own maestro, Sound State!
Dive deep into the pulsating beats and mind-bending melodies that define the magic of 'Alpha 04.' This track isn't just music; it's a journey through the cosmos of sound, where every beat is a punch to the senses, and every note is a thrill to the soul.
Sound State, a visionary within our own ranks, brings forth an unparalleled fusion of creativity and passion. His contribution to Vibrate Audio goes beyond the notes and rhythms-it's a testament to the heartbeat of our label. Sound State isn't just an artist; he's a vital force, shaping the very essence of Vibrate Audio.
Join us as we celebrate the union of beats and brilliance in 'Alpha 04.' This isn't just cool; it's a sonic revolution. Get ready to elevate your senses and embark on a journey like never before, courtesy of Sound State and Vibrate Audio's Main Imprint.
Buy it on: TBA
Tracklist:
Trance
Sound State – Alpha 04 (Extended Mix)

Links: