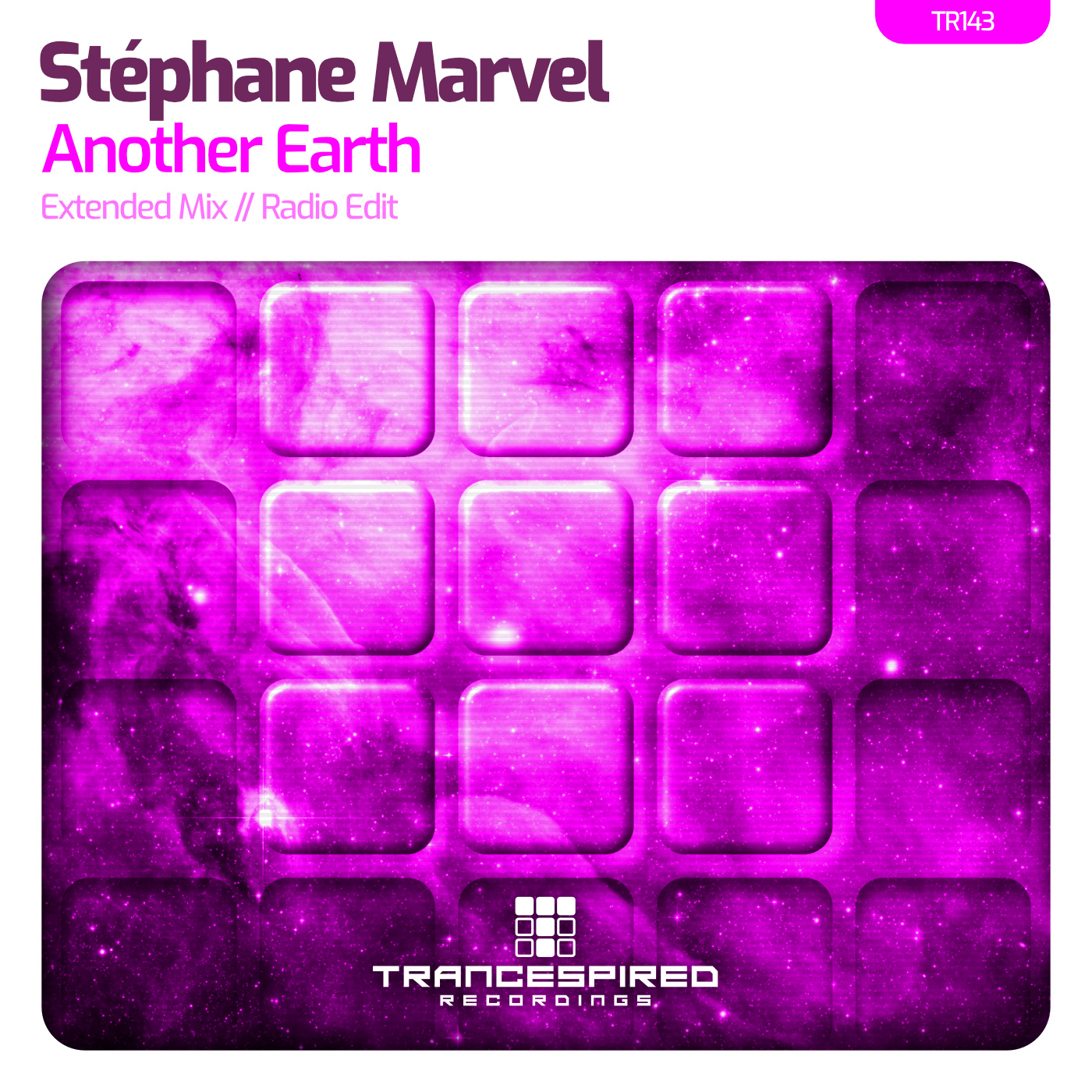 Stéphane Marvel presents Another Earth on Trancespired Recordings
First release of 2023 and we have Italian supremo, Stéphane Marvel kicking things off with this tasty track.
"Another Earth" really kickstarts our new year with a bang. Solid, driving basslines are cemented with firm kicks and huge atmosphere. The melodies are lush, especially during the epic breakdown which will send all uplifting fans to another worldly realm – another earth, if you will (pardon the pun!) The drop which follows is the perfect release and one which is a dead cert to shake those floors.
Do yourself a favour and get this one in your next playlist!
Buy it on: TBA
Tracklist:
1. Stéphane Marvel – Another Earth (Extended Mix)
2. Stéphane Marvel – Another Earth (Radio Edit)

Links: