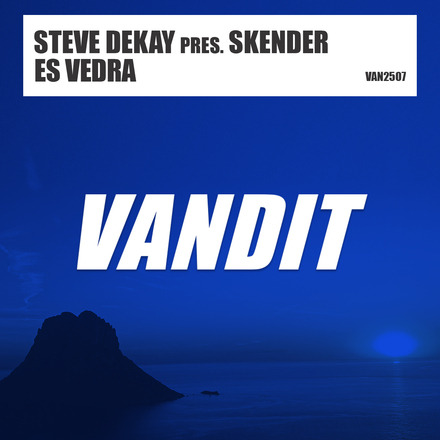 Steve Dekay pres. SKENDER presents Es Vedra on Vandit Records
It's summer in the city when Steve Dekay takes over your sound system.
Yes, it's only March, but you can FEEL it, literally, when you play his new single 'Es Vedra', raise the volume to 6, close your eyes and sip on a cool Mojito.
His exquisit mix of progressive house and trance in this balearic treat is addictive, intoxicating and refreshing like a shot of Hierbas.
Enjoy this early bit of audible fun in the sun, inspired by our favourite island Ibiza.
Buy it on: TBA
Tracklist:
Steve Dekay pres. SKENDER – Es Vedra (Original Mix)
Links: