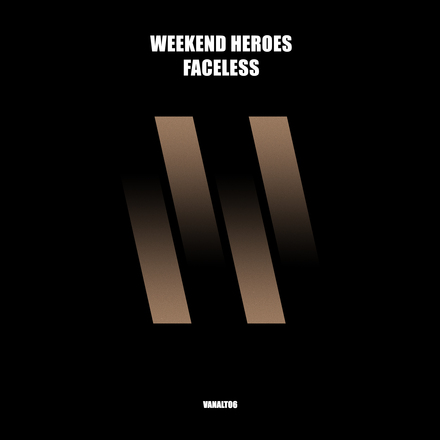 Weekend Heroes presents Faceless on Vandit Records
Sometimes you hear a track for the first time and with every cell of your body you know – that's a hit! Exactly this happened when VANDIT Alternative A&R and label honcho PvD heard Weekend Heroes 'Faceless' for the first time.
The hypnotic power of 'Faceless' lies in its simplicity. This progressive, techy tune ties you up with punchy beats, rolling drums, a monotone yet enchanting vocal and a minimalistic, repetitive melody that's sticky like honey…
And now the same story again when I see your face.
Enjoy Weekend Heroes – Faceless
Buy it on: TBA
Tracklist:
Weekend Heroes – Faceless (Original Mix)
Links: