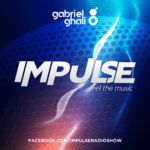 Gabriel Ghali presents Impulse radio show episode 400
Impulse is now ready to celebrate another milestone, episode 400 and over 8 years on air. For this reason, I got a few superstar names as guests to countdown the "Road To 400" kicking off with Omnia. The series will also include 1 hour mixes by Betsie Larkin, Alex Leavon & Amir Hussain.
On the first week of January 2018 we will celebrate Impulse 400 with exceptional sets by rising superstar producers Somna, Johnny Yono & Saad Ayub!
Impulse is an online radio show that I created out of my passion and love for trance & progressive music. In my early adolescent years, I discovered randomly trance music and slowly started following artists like Cosmic Gate, Ferry Corsten, Above & Beyond, Armin van Buuren, Kyau & Albert and many more. I got hooked right away at the music, the events, the podcasts and shows. I noticed the rise of Gareth Emery and started following the growth of the podcast music scene and slowly learning the ins and outs of radio.
And one day I decided to use the music to express myself as others have been doing. Not just by listening but by selecting, using and mixing the tracks together and showcasing my selection to an audience. Impulse was born. From there, my goal was to grow it bigger and better, have better sets, bigger guests and a better understanding of the genres and the techniques. I decided to strengthen my PR in the scene and contacted artists, managers, PR agencies and build a contact base.
The show grew with time, and has featured guest superstar DJs & producers like Max Graham, Gareth Emery, Craig Connelly, Alex Sonata, Dash Berlin, Andrew Rayel, Alex Morph, Andy Moor, Alexandre Bergheaux, Aruna, Bobina, Lange, Ost & Meyer, Manuel Le Saux, John O'Callaghan, Antillas & Dankann, Tritonal, Nifra, TyDi, Fast Distance, Nic Chagall, First State & Ali Wilson to name just a few. These DJs and many others have collaborated with me and sent me guest sets in addition to news/info/shout outs and more.
I contacted labels as the years passed and the show grew. They started sending me their promos on a weekly basis: Enhanced Recordings (and all its sublabels), Vandit Records, Black Hole Recordings, Recorveryworld Label Group (and all its sublabels), Abora Recordings, Silent Shore Records, Veritas Recordings, Elliptical Sun Recordings, Trance All-Stars (and all its sublabels) and a few more.
Follow the show & stay up to date
CONNECT WITH GABRIEL GHALI AND IMPULSE RADIO SHOW:
TranceSound.net presents TranceSound Selection at Afterhours.FM on 21st of December 2017
As you already know, I am inviting Gabriel Ghali for an exclusive 2 hour show this month for TranceSound Selection episode 029 on AH.FM official website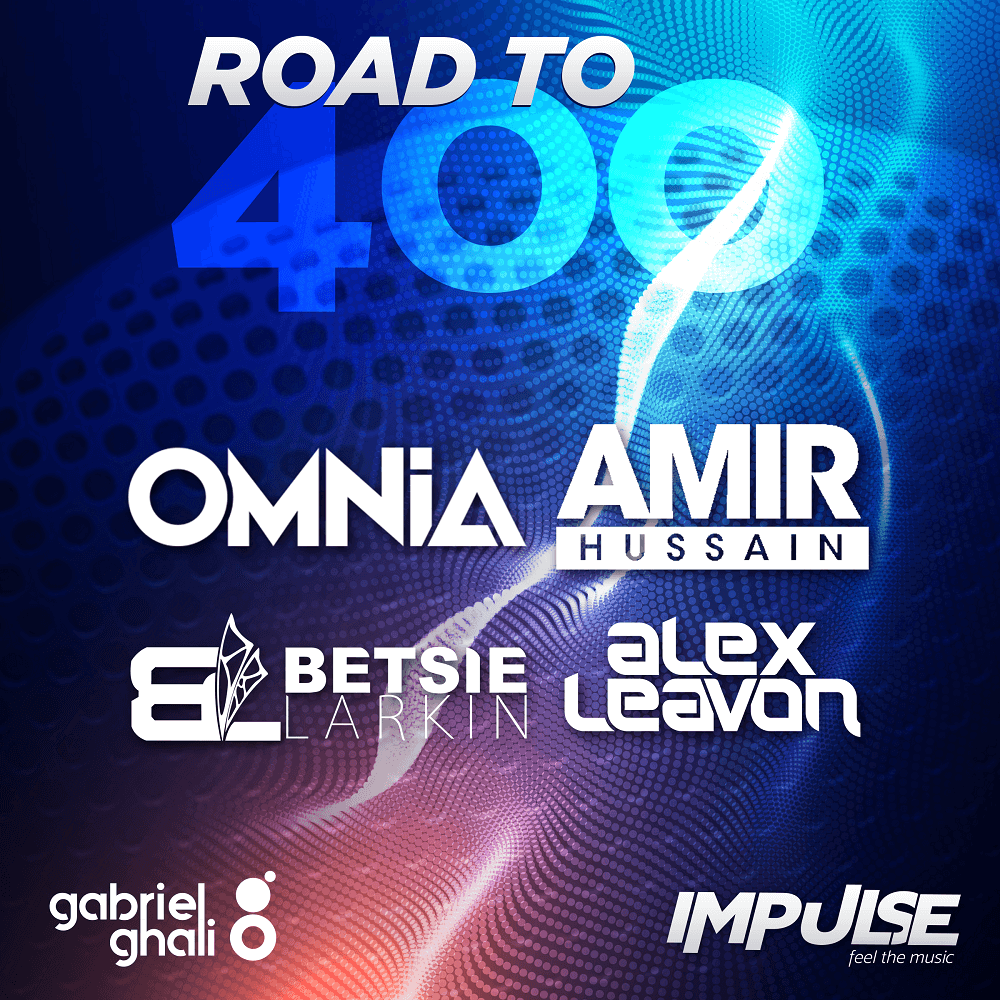 Links:
N/A