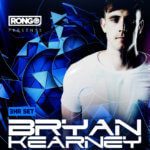 RONG presents Bryan Kearney, Scott Bond, Grum, Will Rees, Liam Wilson and more @ Venus, Manchester, UK on 3rd February 2017
Following on from the outrageous Rong 6th Birthday event, we're heading back to Venus Manchester on 3rd Feb 2017 for another event that you'll not want to miss!
THIS EVENT IS EXPECTED TO SELL OUT IN ADVANCE
Joining us for our 2017 launch party: Bryan Kearney (3hr Set), Scott Bond (3hr Past Present & Future Set), Grum (Rong Debut), Will Rees (Rong Debut), Liam Wilson + More… This event is expected to sell out in advance – If you are planning on joining us, you really do need to get your tickets secured as soon as possible!
#Rong events at #Venus really are an experience like no other, and they just seem to get better and better as the time goes on! If you have not been yet, you need to get yourself together! It needs to be experienced to be believed…
Trust us when we say that you will not want to miss a single one of these events. Get the dates saved in your diary, get your travel and accommodation booked now, and join us for our biggest year in history!
LINE-UP:
Bryan Kearney
Scott Bond
Grum
Will Rees
Liam Wilson
+ more
Kicking off 2017 with a BANG! Bryan Kearney joins us for a 3hr extended set alongside two artists making their Rong debut; Grum & Will Rees – In addition to this, our very special guest Scott Bond returns to play a 3hr Trance Classics set.
If you're getting involved, get your ticket quickly!
TRAVELLING TO VENUS THE CLUB
Venus The Club, Blackfriars Street, Manchester M3 2EG, United Kingdom
If you are planning to fly over to one of our events and are arriving at Manchester Airport, we recommend you take a train or taxi to Manchester Piccadilly Train Station in the City Centre, and then either take the Metrolink to Victoria Station or a short taxi ride directly to the venue.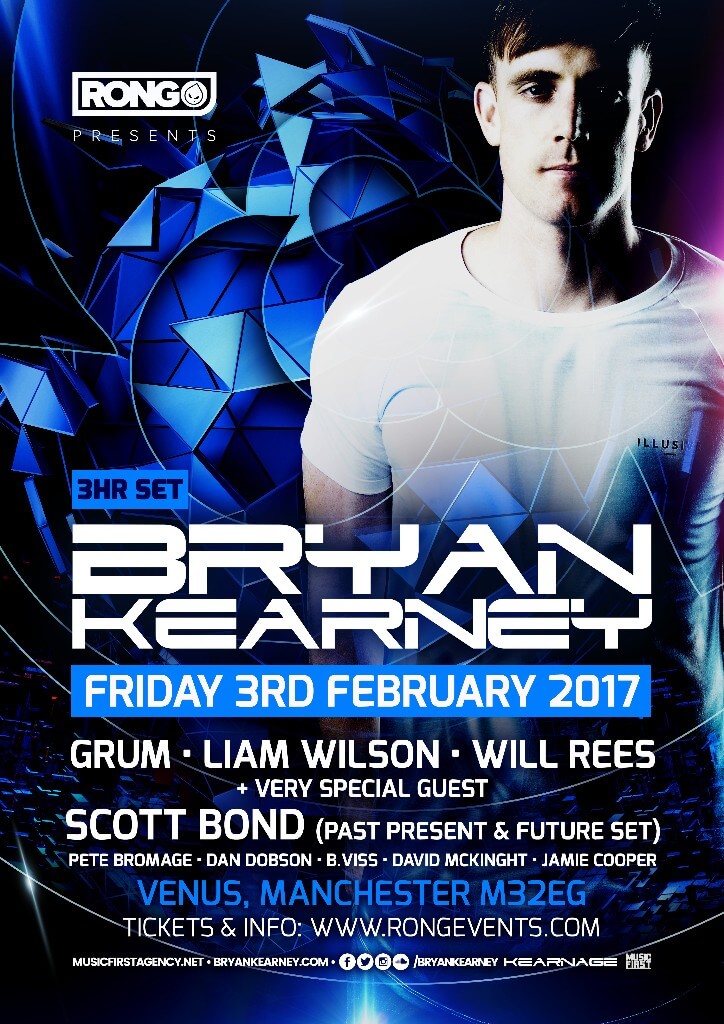 Links: