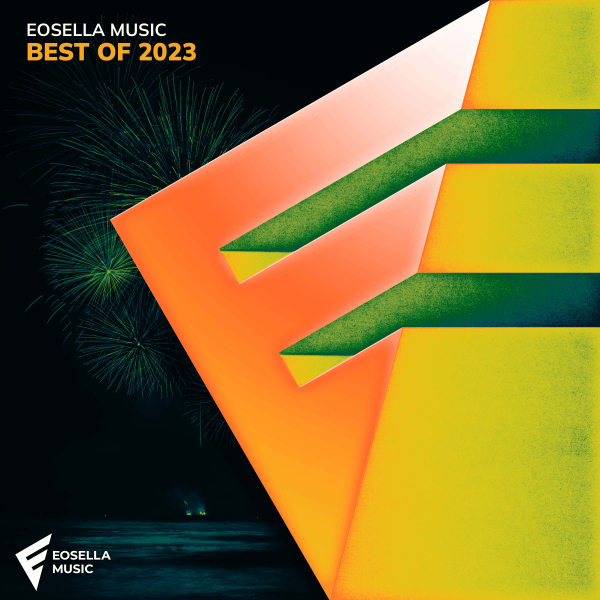 Various Artists presents Best Of 2023 on Eosella Music
As 2023 is coming to it's end, here are our 10 biggest released of the year compiled on one release.
ENJOY, and thank you for the support in 2023. We have a lot of exciting stuff lined up for next year already, so stay tuned!
Buy it on: TBA