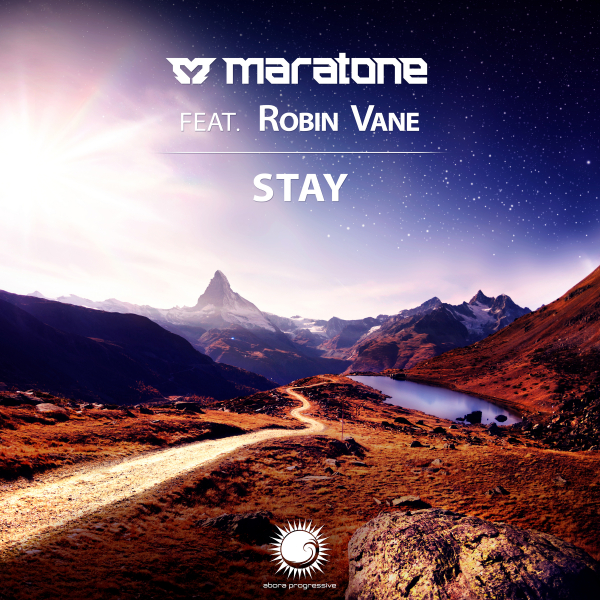 Maratone feat. Robin Vane presents Stay on Abora Recordings
The next single from Maratone's album 'Gravity' is 'Stay' featuring Robin Vane, out on Abora Progressive.
'Stay' showcases Robin Vane's raspy hushed vocals utilizing unique harmonies, along with a transcendent melody with an interesting breakdown which features vintage-like synths used in a modern style.